Country
Bangladesh a role model of development: Murad
---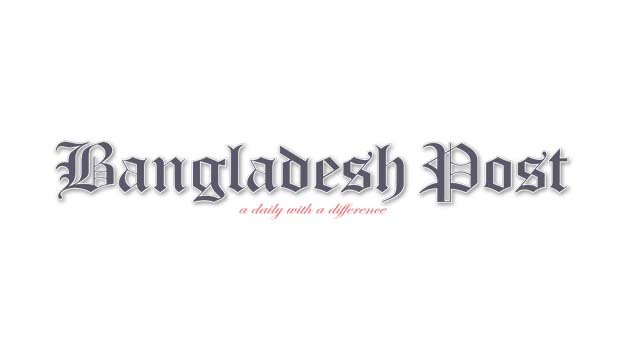 State Minister for Information and Broadcasting Dr Murad Hassan has said that. Bangladesh under the leadership of Prime Minister Sheikh Hasina is now a role model of development.
All the developments that took place during the Awami League government's tenure are now visible to the people of the country Sheikh Hasina government of development.
Under the leadership of Bangabandhu's worthy daughter Sheikh Hasina, Bangladesh is being considered as a role model for global development in various sectors including education, health, agriculture, information technology and women's empowerment. Today Bangladesh is moving forward in all fields. The mask of BNP's politics of theft, looting and embezzlement is now exposed to the people of the country.
The people of the country have lost confidence in their words and deeds. The BNP is carrying on the legacy of the politics of destruction.
Murder, terrorism and conspiracy are the birth tendencies of BNP. BNP brokered Pakistani agents from Bangladesh and has rehabilitated them by inciting and patronising the communal evil forces in the country.
He said this while distributing blankets among the poor and helpless people in Panchashi Bazar of Doail Union under Sarishabari upazila of Jamalpur on Sunday afternoon.
Former Vice President of Upazila Awami League Abdul Wahab Master, Project Implementation Officer Humayun Kabir, Joint General Secretary of Aona Union Awami League Golap Hossain, Education and Human Resources Secretary Rasheduzzaman Dalim, Councilor Sakhawat Alam Mukul and others spoke at the programme presided over by Upazila Nirbahi Officer Upma Farisa.