Country
Bangabandhu, the great hero of Bengali epic: MA Salam
---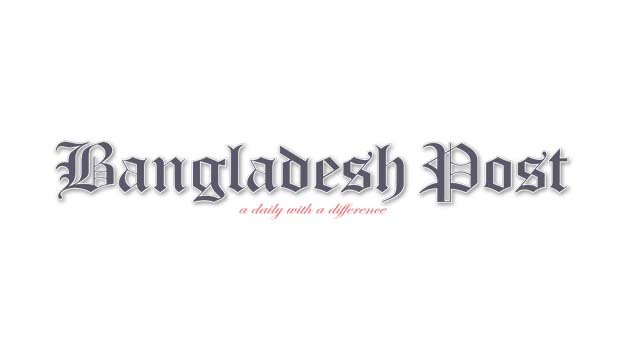 Bangabandhu means Bangladesh. Bangabandhu means freedom. Bangladesh, Bangabandhu and Awami League are inseparable. Nine months of bloodshed, fiery struggle, the classic liberation struggle was an epic whose great hero was Bangabandhu.
Chattogram Zilla Parishad Chairman and North District Awami League President MA Salam said this while addressing a discussion meeting organized by Chattogram Zilla Parishad on the occasion of 46th martyrdom anniversary of Father of the Nation Bangabandhu Sheikh Mujibur Rahman at the temporary office of the Zilla Parishad on Sunday.
He said that although the biographies of Nelson Mandela, Abraham Lincoln, Fidel Castro and others are somewhat similar to Bangabandhu, the way Bangabandhu is remembered throughout the year due to his immense contribution to every struggle and achievement of the Bengali nation does not happen to any other leader. The economic liberation struggle that Bangabandhu called for along with independence is currently being glorified under the leadership of his worthy daughter Deshratna Sheikh Hasina.
Zilla Parishad CEO Shabbir Iqbal presided over the function. At the beginning of the program, a minute of silence was observed in memory of the family members and relatives of Bangabandhu who was killed in the infernal massacre on 15 August.
Chattogram Zilla Parishad Senior Assistant Engineer Mohammad Monirul Islam, Member Zafar Ahmed, AMM Dilsad, Shawkat Alam, Mohammad Yunus, Mohammad Jasim Uddin, Akhtar Uddin Mahmud Parvez, Rehena Akhtar, Rehena Begum Ferdousi Chowdhury, Advocate Umme Habiba and Zilla Parishad employes were present on the occasion.