National
Bangabandhu Sheikh Mujib Dhaka Marathon opens in Khulna
---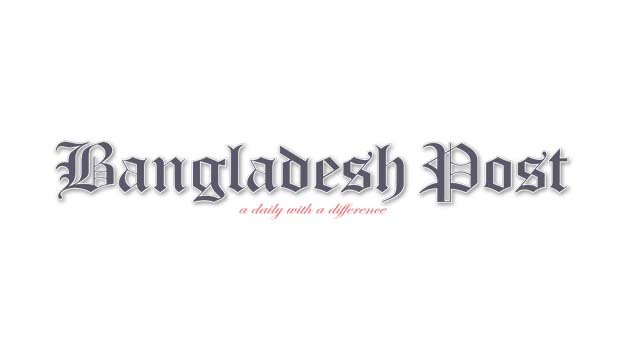 'Bangabandhu Sheikh Mujib Dhaka Marathon-2021' is being held digitally with the participation of about 10 lakh people across the country on the occasion of Mujib Year.
As part of this, the event was inaugurated in Khulna on Friday. Mayor of Khulna City Corporation Talukder Abdul Khaleque inaugurated the event at Shivbari intersection in the city in the morning.
Khulna district administration is implementing the programme in collaboration with Khulna City Corporation and 55 Infantry Division of Bangladesh Army.
Khulna Divisional Commissioner Md Ismail Hossain, Police Commissioner Md Masudur Rahman Bhuiyan,. Lt Col ASM Fakhrul Islam Chowdhury, Deputy Commissioner (DC) of Khulna Mohammad Helal Hossain, Superintendent of Police (SP) SM Shafiullah, Major SM Faisal Rahman, President of Khulna Press Club SM Zahid Hossain and General Secretary of Khulna city Awami League MDA Babul Rana were present at the inaugural ceremony, among others.
The five-kilometer marathon started at 9:00 am from Shivbari junction in Khulna, went around various roads of the city, and ended at Shahid Hadith Park.
During the marathon, there was a festive atmosphere was prevailing at various corners and roadsides of the city. About six thousand people from different walks of life from Khulna took part in the marathon.
The Bangabandhu Sheikh Mujib Dhaka Marathon-2021 will be held on February 13, 26 and 27 in Khulna city and at the upazilla level of the district on February 19 and 20.