National
'Bangabandhu's March 7 speech helped us secure independence'
---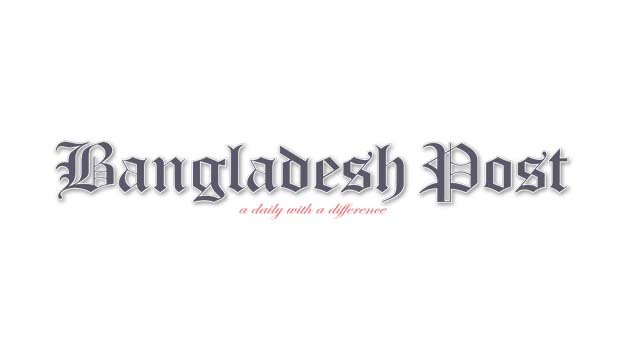 State Minister for Ministry of Information Murad Hassan on Monday said March 7 is an unforgettable event for people of Bangladesh. The speech of the Father of the Nation Bangabandhu Sheikh Mujibur Rahman in March 7, 1971 inspired the whole nation to get prepared for the Liberation War.
He came up with the assertion while speaking as the chief guest on a welcoming ceremony for the newly elected mayor and councillors of Sharishabari upazila on Monday.
Upazila Awami League arranged the programme on the municipality premises. State Minister Murad Hossain said, "People of Bangladesh got united in March 7, 1971 to listen to what Bangabandhu wanted to say. They wanted the direction from Bangabandhu. The Bengalees at the Race Course Maidan were eager to know the direction of Liberation War. That historic speech was a complete guideline of getting freedom. It worked as the great inspiration in our Liberation War."
"As long as Bangladesh exists, this speech will be in the hearts of the people", he added.
The programme was presided by Sharishabari municipality AL president Mijanur Rahman, the programme was moderated by municipality AL general secretary Md Miju. Vice President of district Awami League Abu Jafar Ahmed Shisha, upazila AL president Sanoar Hossain Badshah, Mayor Monir Uddin and others spoke at the programme.