All Section, City
'Bangabandhu's followers are always at the service of the people'
---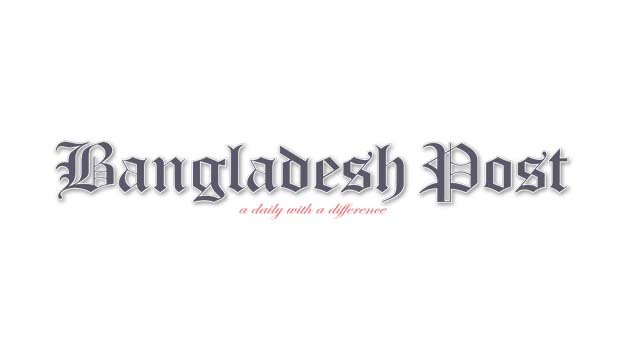 Chattogram City Corporation Mayor Rezaul Karim Chowdhury said, Bangabandhu's followers are always at the service of the people. It is a humane and moral responsibility of the people to stand by the people in any emergency situation and he is the true friend who stands by the side of any misfortune.
The mayor said this while speaking as the chief guest while distributing food items among 600 needy families on the occasion of the 46th martyrdom anniversary of Father of the Nation Bangabandhu Sheikh Mujibur Rahman at the initiative of Engineers Institution Bangladesh, Chittagong Center on Thursday morning.
Chairman of the Center, Engineer Prabir Kumar Sen presided and Secretary Engineer SM Shahidul Alam conducted the function. Former Chairman Engineer Md Delwar Hossain Majumder, Engineer Mohammad Harun, Engineer Sadek Mohammad Chowdhury, current Vice-Chairman Engineer Rafiqul Islam Manik, Engineer Dewan Samina Banu spoke on the occasion. The mayor said many developed countries of the world have been affected by the outbreak of corona virus, but the visionary leadership of Bangabandhu's daughter Sheikh Hasina has enabled Bangladesh to deal with the disaster as a result of far-reaching thinking and timely action. Noting that not a single person in Bangladesh is starving, he said that this success has been achieved because Bangabandhu's cadres are by the side of the helpless all the time. The mayor thanked the engineer community for coming forward to help the needy and helpless.
He said lower middle class families who cannot openly come for relief items in shame are being sent food items to their homes and money is also being sent to their mobiles when they apply to 333. He opined that due to such steps, the food supply system has reached the marginal stage. He called on all to continue their efforts to ensure that the health situation does not deteriorate.