Country
Bangabandhu opened Chattogram port by removing mines: CPA chief
---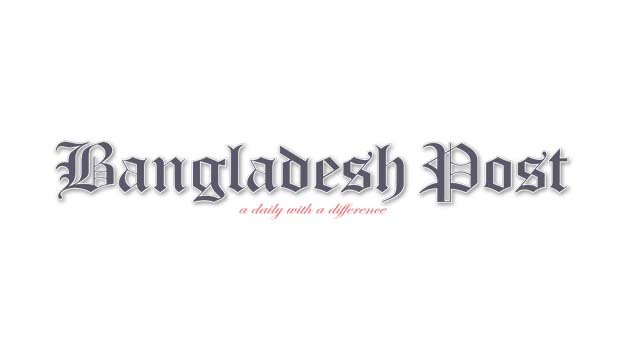 After independence, Bangabandhu Sheikh Mujibur Rahman made a bilateral agreement with the Soviet Union to remove mines buried at various places in the war-torn port of Chattogram. He made arrangements to make the Chattogram port fully operational. As a result, the activities of Chattogram port gained momentum.
Chattogram Port Authority Chairman Rear Admiral M Shahjahan said this while addressing a function on the occasion of 46th Martyrdom Anniversary of Father of the Nation Bangabandhu Sheikh Mujibur Rahman and National Mourning Day-2021 on Sunday.
He said that the killers of Bangabandhu and his family thought that only by killing Bangabandhu his policy could erase the ideology and consciousness. But the cannibals did not understand that Bangabandhu is in the heart of every Bengali and he will live forever on August 15, 1975.
The port authorities have celebrated the day with due dignity by holding various programs throughout the day. On the day of mourning, the national flag was hoisted at 9 am at all port offices, educational institutions and water vessels including Bandar Bhaban.
Port chairman and members of the port laid wreaths at the portrait of the Father of the Nation in the premises of the port building. Trees were planted in the premises of the port building. It was attended by all the departmental heads of the port, officials and employees of all levels, CBA leaders.
Thereafter, Port Chairman was the chief guest at the prayer mahfil and discussion meeting organized by the Port Employees Council (CBA). Online discussion meetings on Bangabandhu's life and contribution were held at Bandar School College and Bandar Bhaban and special reading competitions from essays, Hamd-Nat and books on Bangaban­dhu's biography were organized in educational institutions. Special prayers are offered in all mosques, places of worship, temples and Buddhist monasteries under the port.