Country
Awareness prog held to prevent throwing stones at moving trains
---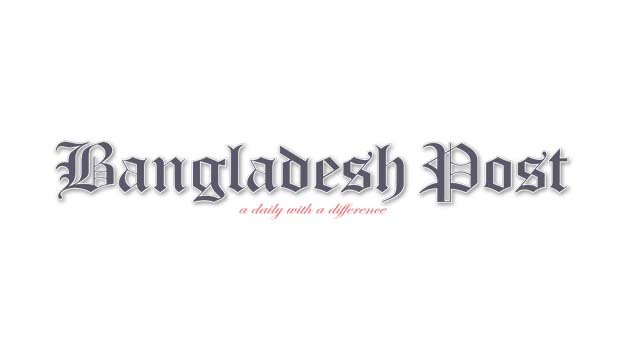 Chattogram Railway police have carried out awareness programmes at various places as part of bit policing activities to stop throwing stones at moving trains.
Chattogram Railway Officer-in-Charge Md Nazim Uddin presided over the function on Sunday under the direction of Railway Superintendent of Police Mohammad Hasan Chowdhury.
A bit policing meeting was organised by Sitakunda Railway Police outpost to stop throwing stones at a moving train in Baratakia Railway area.
The meeting was attended by local people's representatives, RNB, railway officials and employees, local school teachers, Imams of mosques, local important personalities and members of Railway Police including in-charge of Sitakunda Railway Police outpost.
The speakers also informed the people in and around the railway station about the dangers of throwing stones at trains.
At the event, local boys and girls of the area and students of schools and madrasas were given ideas about the risks and horrors of throwing stones. Everyone was informed about the punishment of throwing stones.
Read more: Bangabandhu Railway Bridge construction progressing fast
Railway Superintendent of Police Mohammad Hasan Chowdhury said that various steps have been taken by the railway police to prevent stone throwing targeting moving trains. As part of this, awareness activities are going on in different areas and colonies.
Several tragic incidents of accidents were reported earlier causing serious injuries or even death due to throwing stones at the moving trains. Much awareness is needed to prevent such act, experts opined.­