Country
'Awami League stands by destitute in pandemic'
---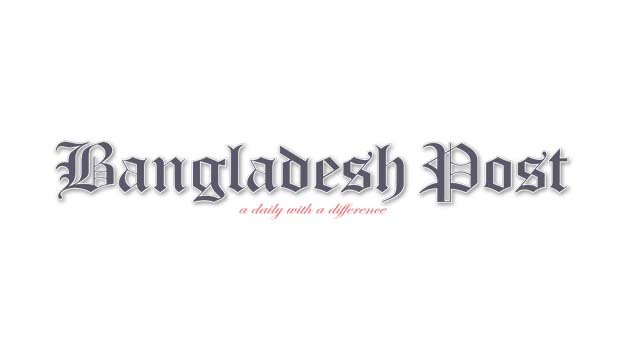 When the whole world is terrified of the Covid-19 pandemic, Bangladesh Awami League under the leadership of Bangabandhu's daughter Prime Minister Sheikh Hasina is standing by the side of the people.
Mahbubur Rahman, Chairman of Dhaka Zilla Parishad, said this while distributing Covid-19 protective equipment on the Zila Parishad Dak Banglow premises in Nawabganj of Dhaka on Friday.
The chairman said the current government, led by Prime Minister Sheikh Hasina, would continue to provide food and financial assistance as long as the corona virus pandemic lasts.
As long as Prime Minister Sheikh Hasina is alive, not a single person will die without food. No one has to be in trouble for food, he added.
There, Dhaka Zila Parishad Pannel Chairman Shahjahan, Kalakopa UP Chairman Haji Ibrahim Khalil, former vice-president of Bangladesh Chhatra League and a member of Dhaka Zila Parishad Md Wahiduzzaman Rony, Awami League leader Forhad Kabir and others were present.
During the time, Covid-19 protective equipment were distributed among more than 400 people with the funding of the Zila Parishad.