Country
Atrai will be declared homeless-free UZ soon
---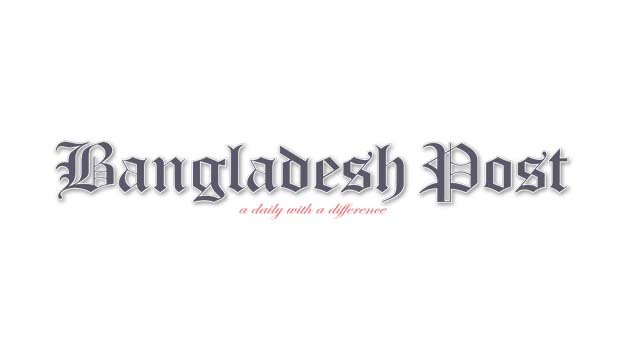 With the completion of the work of 4th phase of 'Ashrayan-2 Project', the declaration of the Prime Minister that 'Not a single family of the country will remain landless and homeless' is going to be fulfilled in Atrai upazila of Naogaon district.
It is learnt with the inauguration of the houses under 'Ashrayan Project-2' Prime Minister Sheikh Hasina will declare Atrai upazila free of landless and homeless people.
To watch the smiling face of the people by freeing them from the want of home and land, Prime Minister took up the project 'Right of Ashrayan is the gift of Sheikh Hasina' and Atrai upazila administration started constructing 262 houses for the landless and homeless people under the project.
Atrai UNO office sources informed, under Ashrayan-2 Project, 4th phase, undertaken by the government, decision was taken to construct 45 houses on 'A' category land. The land was selected by a committee headed by UNO of Atrai Iftekharul Islam.
After visiting the project areas at Madhaimuri, Kochua, Bhopara and Tilabaduri, it was noticed the construction work of 45 houses have been completed and those are being whitewashed and decorated with colours.
Each house contains two pucca rooms with coloured, elevated tin-shed roof having two windows and doors on two-decimal of land. Moreover, each house has verandah, kitchen and toilet with water and electricity connections. After completion of the construction work of the houses, deeds of lands and keys of the houses will be handed over to the landless and homeless people and the upazila will be declared free from the homeless and the landless people.
UNO of Atrai further mentioned, on the occasion of the Birth Centenary of the Father of Nation Bangabandhu Sheikh Mujibur Rahman, Upazila Administration has already constructed 217 houses and handed over those among the landless people.