City
Atiq wins Bloomberg Philanthropy Award
---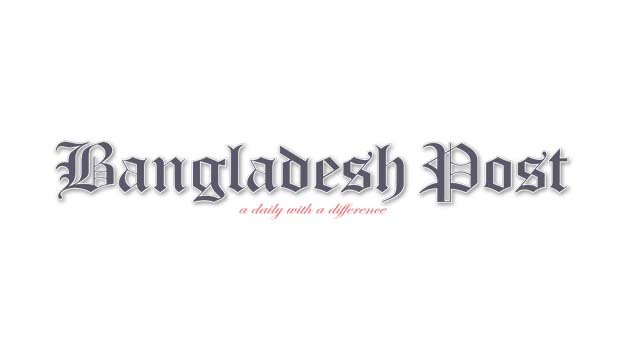 Dhaka North City Corporation Mayor Md. Atiqul Islam has won the C-40 Cities Bloomberg Philanthropy Award-2022, a global platform consisting of mayors from different countries around the world to deal with the climate crisis around the world.
On October 20 (Argentina time October 19), 2022, the DNCC Mayor presented the award. This year's C-40 summit is being held in Buenos Aires, the capital of Argentina.
He won the award in the category 'United to build climate resilience'.
(United in Building Climate Resilience Category) This year, in accordance with the theme 'United in Action', this award has been given to the mayors of different countries in a total of 5 categories.
After receiving the award, DNCC Mayor Md. Atiqul Islam thanked C-40 and said, "This recognition will show the way forward in the face of future climate crisis around the world."
Our little contribution will collectively make this world livable for future generations.
He also said, 'We have to be united in this time of Corona, climate change and conflict. We must remember that no one is safe unless everyone is safe. Even human civilization may face extinction.
Dhaka North City Corporation is continuing its green space expansion program to create a greener, more inclusive and livable city.
18 parks, 4 playgrounds, construction of 50 new public toilets and development of 23 existing public toilets, development of 2 cemeteries and development of an animal slaughterhouse under the modernization, development and greening of open spaces project contributed to this award.
Notably, Bloomberg Philanthropies operates in 941 cities and 173 countries around the world to ensure better, longer lives for the greatest number of people. The organization works in five areas to bring about lasting change: the arts, education, environment, government innovation and public health.