All Section, City
Atiq exchanges views with journalists on completing 2 years as mayor
---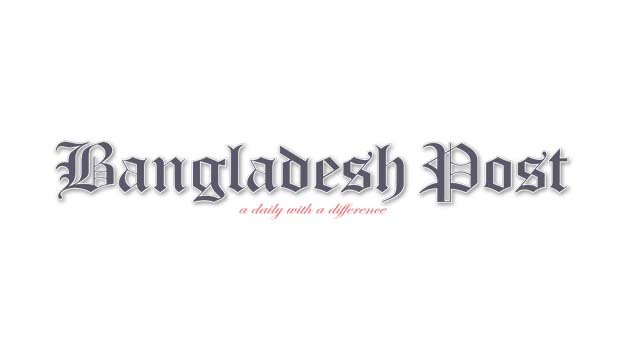 "I have the evaluation of the activities of the Dhaka North City Corporation (DNCC) for the last two years to the people. My city dwellers will decide on the success," said the DNCC mayor.
DNCC Mayor Md Atiqul Islam made the comment at the 'Meet the Press' program on Saturday morning at the Hall Room of Nagar Bhaban Headquarters at Gulshan-2 in the capital on the occasion of two years of his tenure as mayor.
Before the start of the 'Meet the Press' program at 10 am today, Mayor Md Atiqul Islam started a campaign in his office to kill the dengue carrier Aedes mosquito 'Ten minutes every Saturday, clean your house'. During this time he visited the basement and 8th floor of the city building and urged everyone to keep their offices and homes clean.
The mayor spoke at the beginning of the 'Meet the Press' program about the two-year activities.
At the end of the speech, the mayor said in response to a question from a journalist about the water shortage in Dhaka city, he said, "The water shortage in Dhaka city has decreased a lot compared to the past. To address this, we have formed ten Quick Response Teams (QRTs) for the ten regions. The Quick Response Team will arrive."
In response to a question about traffic congestion, the mayor said, "I have planned to arrange school bus for the students of every school in the city to reduce the traffic congestion.
I will take immediate action after discussing the matter with the Ministry of Education and school authorities."
Also present on the occasion were DNCC CEO Md Selim Reza, Councilors and senior DNCC officials.