All Section, City
Athletes get financial aid from Youth and Sports Ministry
---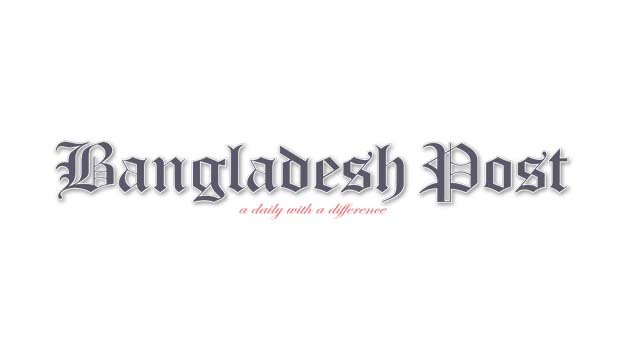 State Minister for Youth and Sports Md Zahid Ahsan Russel distributed cheques of financial assistance of Tk 6.2 million among four athletes and sports foundations on behalf of the Prime Minister. Secretary of the Ministry of Youth and Sports Mezbah Uddin was present as the special guest.
Bronze winner in boxing at Asian Games and National Sports Award winning athlete Mosharraf Hossain has been given Tk 30 lakh due to physical illness and family inconvenience and international chess grandmaster Rani Hamid has been given Tk 10 lakh. Besides, Tk 22 lakh has been given to two more sports organizers. It is to be noted that boxer Musharraf has already been given Tk 2 lakh on behalf of the ministry.
While distributing the cheques, the State Minister for Youth and Sports said that the Prime Minister is very sports friendly person. She is always like a mentor to the players and athletes. She extends her hand of cooperation in the development of sports or any problem of any athlete or sports organizer.
She also donated a total of Tk.30 crore for the development of sports sector. "I would like to express my sincere gratitude and appreciation to the Prime Minister for taking the sports sector forward in this way", the state minister said.
He said the government would soon provide a special financial grant of Tk 5 crore to another 10,000 sportsmen affected by the Covid-19 epidemic through the Bangabandhu Sportsmen's Welfare Foundation.