Country
Artisans busy making Durga idols in Mirzaganj
---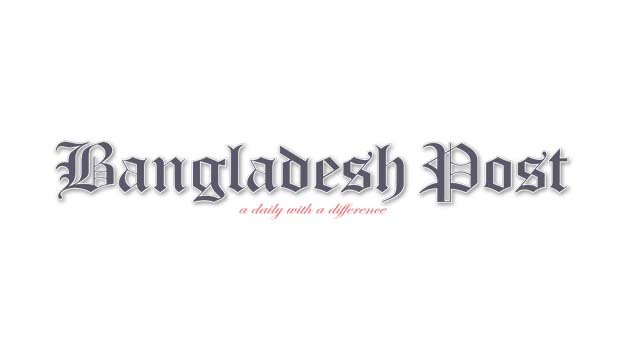 The biggest festival of the Hindu community, Durga Puja is going to be held on October 11 across the country.
On this occasion, the work of making Durga idols is going on in full swing in Mirzaganj upazila of Patuakhali.
Local idol artisans are spending extremely busy time in making idols at the moment to deliver the idols to the mandaps in time.
According to Mirzaganj Upazila Puja Celebration Parishad, this time Durga Puja will be performed at 16 puja mandaps in 6 unions of the upazila.
As the festival draws closer, the preparations for the Puja has also started in full swing among the people. Cleaning work is going on in the Puja mandaps. Meanwhile, the work of making idols is also going on very fast in the mandaps. After a few days the work of painting the idols will start.
Idol artist Noni Pal, who came from Barguna said, "He learned the art of idol making from his father. He has been in the profession for almost 20 years since his father's death. This year, he has got the job of making eight idols. I will get Tk 25 to 35 thousand for each idol."
He said the work of making idols with clay, straw, wood, bamboo and twine is going on at a fast pace from morning till late night. He has finished the work of putting clay on many of the idols. Now the work of putting colour on the clay form is left, he added. Subal Chandra Debnath, President of Mirzaganj Upazila Puja Udjapan Parishad, said preparations are being made to perform Durga Puja in a total of 16 madaps in six unions of the upazila this year.
"Worship of Goddess Durga will start on October 11 with the Shashti Puja. The ceremony will last for five days and end on October 15 with the 'Bishwarjan' of the idol," he added.