National
'Any policeman involved in any crime won't be spared'
---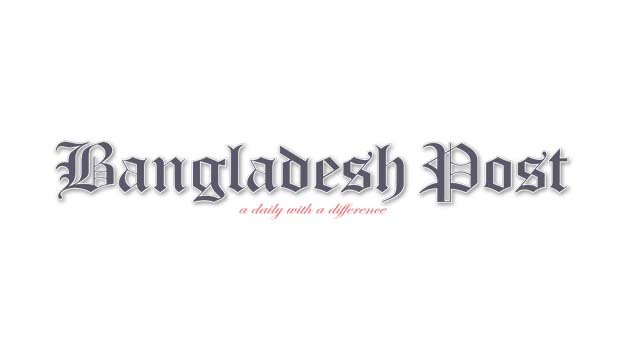 Rangpur Metropolitan Police (RPMP) Commissioner Mohammad Abdul Alim Mahmud has said that if any policeman is involved in any crime and evidence is found, he will be sent home.
RPMP Commissioner stated this at a press conference held on the occasion of the second anniversary of the Metropolitan Police at the conference room of Liton Rangpur Inn in Rangpur city on Tuesday afternoon.
The police commissioner said 1,007 cases have been filed in the last one year. Of these, 1,201 accused have been arrested in 63 cases. The traffic department has filed 80,942 cases in a year and collected a fine of Tk 2 crore and deposited it in the treasury. In addition, hand sanitizers were made during the Corona epidemic, masks were provided, food was distributed among the needy and various activities including tree planting were organised by RPMP in Mujib Barsho.
Responding to a question from reporters, the police commissioner said the gazette of Rangpur Metropolitan Court has been passed. Activities will also start very soon. This will reduce the complexity of the case and make the trial easier.
At the same time, he said, the first task of next year is to install CCTV cameras on the entire city roads, especially on the 10 km road from Hazirhat to Damdama. This will make it possible to prevent road accidents and arrest those involved in snatching, robbery and other crimes.
The press conference was attended by, among others, Additional Commissioner of Police Abu Sufian, Deputy Commissioner of Police (CTSB) Abu Bakkar Siddique, Additional Commissioner of Police (Crime) Maruf Ahmed and Deputy Commissioner of Police (Headquarters and Administration) Mohidul Islam among others.
The press conference was preceded by a theme song titled 'Two Years of Success and Glorious Service' and a documentary on various activities of the last two years, including crime suppression, drug recovery, raids, arrests of criminals and police service activities.