All Section, City
Ant eggs collection opens new horizon for Gazipur locals
---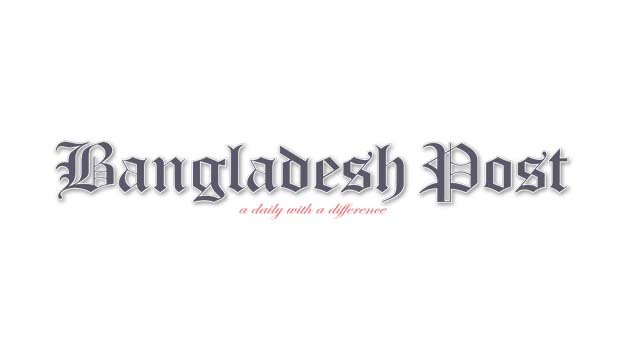 Mehedee Hasan Sohel, Gazipur
Eggs of various ants including red ants have opened new horizon of hopes for the local people of Gazipur.
There are rows of different types of trees including mango, jackfruit, blackberry, litchi, mahogany provides fruits and shadows at both sides of the Kapasia-Ghagtia Chala-Aral regional road in Gazipur.
In Kamargaon area of Ghagtia union of the Upazila, people of different ages look for red ants in the trees with a long bamboo and a bag in their hands. Ant-egg collectors in the area spend busy time during this season to collect eggs of red ants.
The person who collected white eggs from the trees on both sides of the road and from the bushes and jungles of different areas is Md Abdul Mannan (60) of Kewa Purbakhand area of Sreepur Upazila of Gazipur.
Another 60-70 people from the same area like him collect the eggs of these red ants and sell them. They sell red ant eggs from Tk 650 per kg to a maximum of Tk 1,500. And the wheel of the world runs with the money earned from the sale of these eggs.
Asked about how red ants collect and store eggs, he said that eggs are not usually found in all ants' homes. If the eggs of our other ant nests do not work, we want the nests of red ants. From where one can get a lot of white eggs and this egg is one of the tools of his livelihood.
Usually, red ants nest in mango, litchi, mahogany, rain, and other native trees. In these trees, a group of ants builds strong nests by attaching pairs of saliva on the five-six leaves of a few upper branches. Eggs are available from these nests. Especially 150 to 200 grams of eggs can be extracted from big houses. The work of collecting and storing these eggs has to be done very carefully. The eggs are sold as fish food.
Md. Abdul Mannan further said- I have been collecting ant eggs for 35 years. Thanks to egg collection, I have been able to visit about 25 districts of the country. I took up egg collection as a profession because I was able to marry my 4 daughters and send my only son abroad with the money from selling these eggs. So, ignoring the storm and rain and burning in the sun, I collect red ant eggs," he proudly said.
Meanwhile, it has been found out that ant eggs are collected from Gajari forest trees or various native trees. They collect eggs from forests and villages and sell live eggs in the market.
Eggs are often lost in extreme heat. Eggs have to be hung on a basher lick in a shady place. A kind of red ant makes round nests with some leaves of different types of trees including mahogany, rain, litchi and mango and leaves innumerable inside.
There are traders in the village who buy ant eggs from them. Collectors buy and sell in Gazipur district town and some in Dhaka. Fishermen have great demand for these eggs to fetch fish from certain places in the water. This is why fishermen often buy eggs from them.