All Section, City
All, including left-leaning party, must unite against anti-national forces: Razzaque
---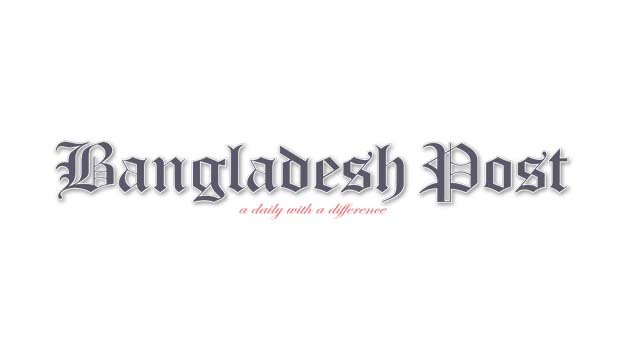 Agriculture Minister and Awami League presidium member Dr Md Abdur Razzaque called on all parties including the Left Leaning Party and the peasant workers to remain united against all anti-independence and anti-national forces. He said that anti-independence, anti-religious and anti-development forces are still very active and trying to obstruct the progress of the country.
"They want to take the country backwards. In order to make this country independent, we have fought the war of liberation shoulder to shoulder with 14 parties, including the Workers Party and the Communist Party," he said.
Now that the pro-independence forces are in power, we have been able to elevate the country to a unique height with dignity and respect all over the world. Therefore, the Left Leaning Party of the country, all including the workers must be united against the evil forces, he added.
The minister made the comment while speaking as the chief guest at the 7th National Conference of Bangladesh Agricultural Farm Workers Federation at Engineers Institution Bangladesh auditorium on Saturday morning.
Regarding the various demands including job security of agricultural farm workers, ensuring fair wages for livelihood, the minister said that the issue of job security of agricultural farm workers of various government organizations is very complicated.
"Agriculture is seasonal, not all workers have jobs all year round. When there is no work, how will the wages be paid? In addition, there are allegations that workers do not work properly when the job is permanent," he added.
At the same time, the minister said that steps would be taken to secure the jobs of the small number of workers who have jobs throughout the year. He said the initiative would be taken after talking to Prime Minister Sheikh Hasina on the issue. In addition, steps will be taken to increase the amount of wages.
At present it costs Tk 600-700 to buy one kg of beef, but an agricultural farm worker gets Tk 500 a day. It is very low.
Adviser to the Bangladesh Agricultural Farm Workers Federation Rashed Khan Menon addressed the function as the inaugural speaker. He said the politics of conspiracy will not continue in Bangladesh.
Bangladesh will never be Sri Lanka. However, those who have amassed huge wealth through corruption must be exposed.
General Secretary Abdul Majid and Central Leaders spoke in the presidency of Mahmudul Hasan, Vice President of Bangladesh Agricultural Farm Workers Federation. Agricultural farm workers from various government institutions across the country were present at the time.