Country
Agricultural Technology Fair opens in Noakhali
---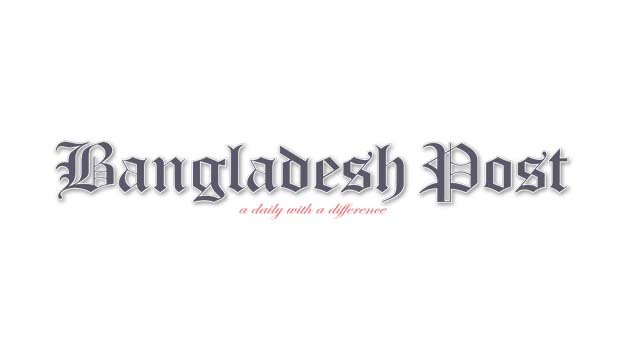 A three-day agricultural technology fair has been inaugurated at Noakhali's island upazila Hatia by the Upazila Agriculture Extension Department. The fair will continue till June 30.
Upazila Chairman Mahbub Morshed inaugurated the fair at the Upazila Parishad auditorium on Tuesday morning. Later a rally came out and went around the main road and ended in front of the fair.
10 stalls of different species of fruit trees, modern agricultural machinery, various seeds and fertilizers have been set up at the fair.
The fair will be open for visitors every day from 10 am to 5 pm. Farmers from different parts of Hatiyar participate in the fair with their produce.
Attended the ceremony, said the Upazila Executive Officer. Selim Hossain, Upazila Vice Chairman Kefayet Ullah, Upazila Agriculture Officer Abdul Basheed Sabuj, Upazila Plant Protection
Officer Jasim Uddin, Deputy Assistant Agriculture Officer of different branches, farmers and students of different educational institutions.