All Section, City
'Action against unnecessary horn blowing to curb noise pollution'
---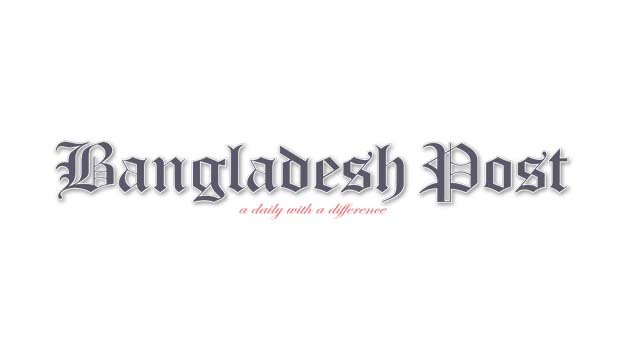 Drivers need to stop blowing horns unnecessarily. It heavily contributes to the noise pollution in the community.
Environment, Forests and Climate Change Minister Mohammad Shahab Uddin said this while addressing a meeting of the Ministry of Environment, Forests and Climate Change on Wednesday to review the progress of implementation on ADP-enabled projects for the fiscal year 2021-22 till November 2021.
He directed the concerned to take necessary steps to amend the existing law to take legal action in this regard.
The minister said "No one in the developed world blows horn unnecessarily on the roads like this. In our country too, all necessary steps have to be taken to ensure that drivers get rid of this habit and we can have a better community with decreasing noise pollution"
The Environment Minister said that the implementation of hydraulic horn shutdown and all other types of noise standards should be implemented to stop noise pollution.
He also directed the project managers to implement the projects undertaken to control all types of environmental pollution with utmost importance including irradiating noise pollution and to mitigate the risks of climate change.
Deputy Minister Begum Habibur Nahar, Secretary Md Mostafa Kamal, Additional Secretary Iqbal Abdullah Harun, Additional Secretary Sanjay Kumar Bhowmik, Director General of Environment Md Ashraf Uddin and Chief Conservator of Forests Md Amir Hossain Chowdhury, project directors and senior officials of the ministry and subordinate departments were present during the event.