National
Abandoned newborn named 'Bijoy'
---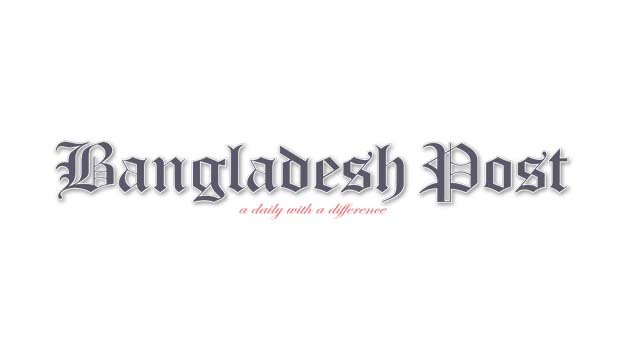 Officer-in-Charge (OC) Abdul Awal of Kishoreganj police station in Nilphamari has named an abandoned new-born child 'Bijoy'. The OC named the newborn 'Bijoy' in the hope that the child will unite himself in the world by overcoming all the obstacles in the future.
The OC rescued the boy and admitted him to the hospital. He described himself as the guardian of the newborn. Filled with emotion, he gave a status regarding the incident through social media on Thursday night. Hundreds of people praised him through commenting on the social media.
He wrote in the status that he was returning from Nitai Union under the police station finishing an emergency meeting, when he got the news that an unidentified newborn (boy) was picked up by a childless couple from the river bank and have remained in their custody since morning.
He hurried to the spot, about 15 km away, a small village on the banks of the river Dahaban, concerned about the wellbeing of the child. Eventually he took the infant into police custody, upon arriving at the spot. After discussing the matter with Nilphamari Superintendent of Police, he took the infant to the hospital and the doctor assured him that the child is absolutely fine. He thought to himself that the month of victory is ahead.
The child embraced death and came out as victorious, so he named him, 'Bijoy' which means victory. Upazila Health and Family Planning Officer Dr Abu Shafi Mahmud said the newborn is in healthy condition. Upazila Nirbahi Officer Roksana Begum is constantly asking about the newborn's whereabouts all the time.
Kishoreganj Police Station Officer-in-Charge Abdul Awal said, "We are taking care of the newborn as an asset of the state. He has been given new clothes, blankets and baby food. A female constable and the mother who found the newborn is in the hospital with the newborn.
"If no one adopts the newborn, I will take care of him like my own child. If anyone adopts him, I expect to keep contact with him for the rest of my life. Many have expressed a desire to adopt the newborn already", said the OC.