National
7 members of thief gang arrested
---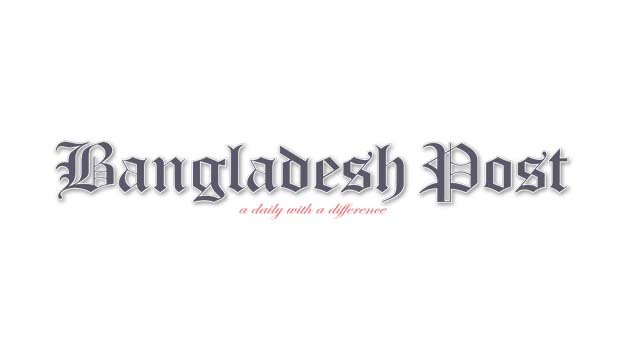 A theft incident took place at a mobile showroom called Smart Gallery in Shariatpur recently. A team of Shariatpur district police has arrested seven members of the gang using advanced information technology.
Shariatpur SP SM Ashrafuzzaman held a press briefing over the issue at the SP office on Tuesday.
A team of police led by ASP SM Mizanur Rahman and Detective Branch (DB) Officer-in-Charge Saiful Alam and case investigation officer SI Pallab Kumar Sarkar took part in the operation.
Palang Model Police Station Officer-in-Charge Aslam Uddin, DIO-1 Azharul Islam and other police officials were present at the press briefing.
According to the press briefing, 162 mobile phones worth around Tk 24 lakh were stolen from Semant Ghosh's Modern Smart Gallery at Palang Uttar Bazar on 5 October this month. A case was filed in this regard at Palang Model Police Station on the same day. Palang police conducted a raid on the gang members and arrested them.
Police arrested Mohammad Milon from Cumilla's Langalkot, Mohammad Rafiq from Chandpur's Kachua, Matin from Cumilla's Sadar, Ibrahim Islam from Chattogram's Alangkar bus terminal, Mokaram Hossain Rubel from Chattogram's Bayazid Bastami police station, Manik Miarak from Cumilla and Hossain from Cumilla's Murad Nagar. During this time, they recovered a used cutter and a stolen mobile phone from them.
From the press briefing, Superintendent of Police SM Ashrafuzzaman said that the arrested accused had initially confessed that they decided to commit the theft in Cumilla. So far, they have committed more than 50 thefts in different districts including Jhenaidah, Cumilla, Gopalganj, Faridpur and Tangail. Their target is mobile, gold and development shops.
He told reporters that it would not have been possible to catch this thief without CCTV cameras. I would request to bring all the hat-bazaars under CCTV cameras. Soon we will bring Shariatpur under online CCTV cameras.