National
6 lakh children to be fed vitamin A capsule
Civil Surgeon says at an orientation meeting
---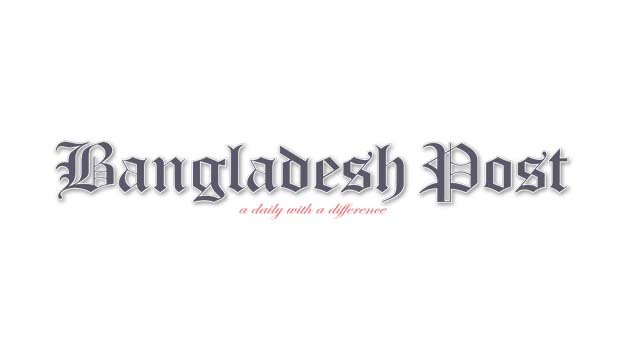 Around 6 lakh children aged 6 to 59 months will be fed Vitamin 'A' capsule in Gazipur district on Saturday (January 26) as a part of National Vitamin A Plus Campaign.
The information was given at an orientation meeting of district level journalists in the Gazipur Civil Surgeon's office on Thursday morning. Gazipur Civil Surgeon Dr Md. Khairuzzaman presided over the meeting while Gazipur Press Club President Md. Mujibur Rahman, General Secretary Shah Samsul Haq Ripon, former President Prof Mukul Kumar Mallick and others spoke at the time.
Speakers at the meeting also informed that a total of 1 thousand 4 hundred and 29 centers will be set up for running the campaign. A total of 70 thousand 3 hundred and 35 children aged 6 to 11 months will be fed blue coloured capsule while 5 lakh 25 thousand 3 hundred and 33 children aged 12 to 59 months will be fed red coloured capsules in the district.
Two thousand 8 hundred and 58 workers will be working during the campaign they said.