Country
56th CU Day celebration on Nov 18
---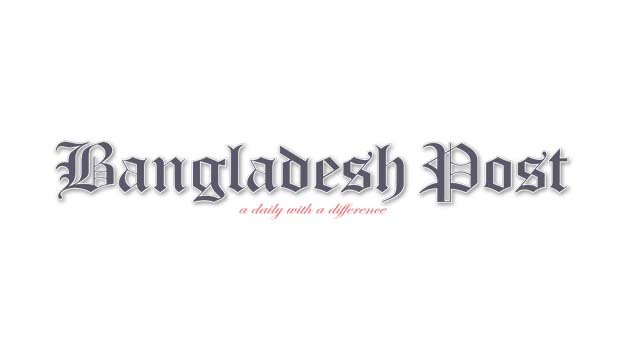 The 56th Chittagong University (CU) Day will be celebrated on Thursday (November 18). University authorities have taken various programs to celebrate the day. It includes joyous rallies, essay presentations, discussion meetings, reminiscences, cultural events.
This information was given by the Vice Chancellor of the University Prof. Dr. Shirin Akhter in a press conference held at Chittagong Press Club on Tuesday.CU Vice-Chancellor said Chittagong University is the best school in the south-east of the country. The largest university in the country officially started its journey on November 18, 1966. Starting with 4 departments, 7 teachers and 200 students, the university now has nine faculties, 48 departments and six institutes. At present the university has about 900 teachers and 28,000 students.
Read more: China hails Xi-Biden talks
CU Vice-Chancellor said that the CU students, teachers, officers and employees have played an active and glorious role in various movements of the country including mass uprising and liberation war of Bangladesh.
A teacher, 12 students and 3 officers and employees of the university were martyred in the war of independence of Bangladesh. For his heroism in the war of liberation, Muhammad Hassan, an employee of the engineering department of our university, was given the title of hero symbol. We will celebrate the day to remember all these contributions and look forward to a prosperous future.