Country
5-day programme taken to celebrate Janmastami in Ctg
---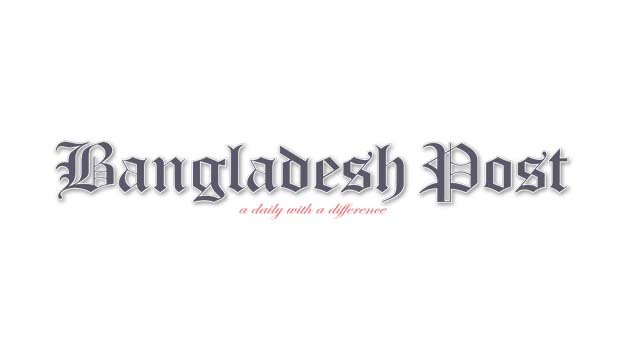 A five-day programme has been taken to celebrate Janmastami, the holy birth anniversary of Lord Krishna and one of the major religious festivals of the Hindu community, in Chattogram city to be held in a befitting manner.
Sree Sree Janmastami Udjapan Parishad Bangladesh (SSJUPB), central committee has taken the programme which will begin on Friday.
Leaders of SSJUPB highlighted different aspects of the programme at a press conference held at Chattogram Press Club on Saturday.
The programme includes discussion, Rishi and Boisnab conference, recitation from the holy books (Pabitra Namkirtan) and scholarships hand over among the meritorious students and distribution of foods among the devotees.
A grand rally titled "Mohashovajatra" will be brought out in the city on Saturday (August 19) from JM Sen Hall premises.
Former Mayor and General Secretary of City Awami League AJM Nasir Uddin will inaugurate the rally while Information and Broadcasting Minister Dr Hasan
Mahmud will addressed before the Mohashovajatra gathering on August 19 as the chief guest.
The SSJUPB leaders called upon the Hindu Community members and other concerned to come forward to make the celebration a success.
Sukumar Chowdhury, president of SSJUPB, read out the written statement in the press conference. According to the written statement, a virtual meeting with the Prime Minister Sheikh Hasina will be held at 4 pm on August 18.
Food Minister Sadhan Chandra Majumder will inaugurate the
function while Foreign Minister Abul Kalam Abdul Momen will attend the inaugural function as the chief guest.