National
4 'fake journos' held in Savar
---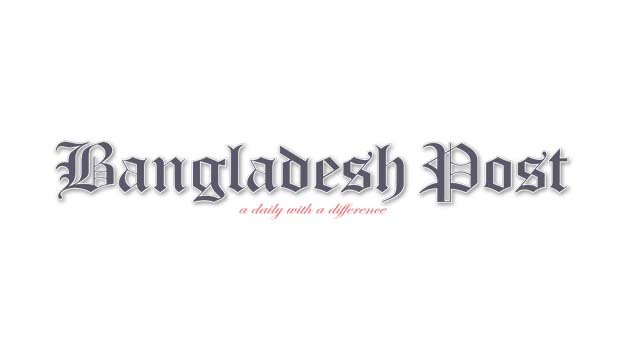 Rapid Action Battalion (RAB-4) arrested four fraudsters including two women by conducting a drive at Hemayetpur area in Savar, on the outskirts of the capital on Saturday Night. The fake journalistes were arrested for allegedly operating unauthorized IPTV channel and embezzling money through deception.
RAB members also recovered foreign whisky, Yaba and cash money from their possession during the drive.
The detainees are identified as Md. Didarul Islam, 35, Oyashim Mandal, 30, Mahmuda Jesmin Rita, 20, Asma Akhter Ritu, 32, all residents of Savar.
Unu Mong, Senior Assistant Superintendent of Police (RAB-4) lead the drive and confirmed the matter to the Bangladesh Post.
He said, "We received secret news that some fraudsters allegedly embezzling money through deception in the name of employment and operating unauthorized IPTV channel. Later, we conducted a drive at Molla Market of Hemayetpur area and detained four accused". He added, "We found 7 pieces of Yaba tablet, one bottle of foreign whiskey and cash Tk 90 thousand from their possession as well as seized 3 PCs, 3 PC monitors, camera and fake ID card from the scene. Further legal action against them is also underway".