National
37 homeless families get houses as PM's gift
---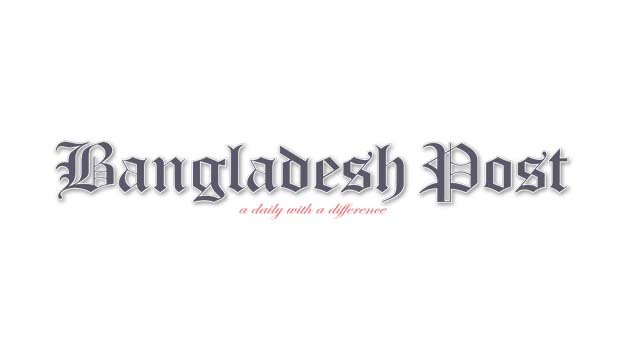 As many as 37 homeless families of Baburabad village under Kaliganj upazila of Satkhira are getting houses as gift from Prime Minister Sheikh Hasina on the occasion of Mujib Year.
On Tuesday, with the slogan 'Right to Asylum is Sheikh Hasina's gift', Satkhira-3 MP and former Health Minister Dr. AFM Ruhul Haque inaugurated the construction work of these houses under the Housing Project for Landless and Homeless as the chief guest.
Kaliganj Upazila Nirbahi Officer Mozammel Haque Russell presided over the inauguration while, Upazila Awami League General Secretary and Tarali UP Chairman Enamul Hossain Chhota, Upazila Project Implementa­tion Officer Miraj Hossain, Kaliganj Press Club President Sheikh Saiful Bari Safu and others were present as special guests.
At the time, MP Dr. AFM Ruhul Haque instructed to use government money properly to build houses
by avoiding corruption and irre­gu­larities. The members of the landless family are very happy to get a house as a gift from Prime Minister Sheikh Hasina. So far, they have been living in temporary houses, but after the houses are built, they will be able to live in safe shelteres. They have thanked and prayed for the Prime Minister.