Country
3 lakh people live in hills amid high risk
98 people including army man died in 10 years
---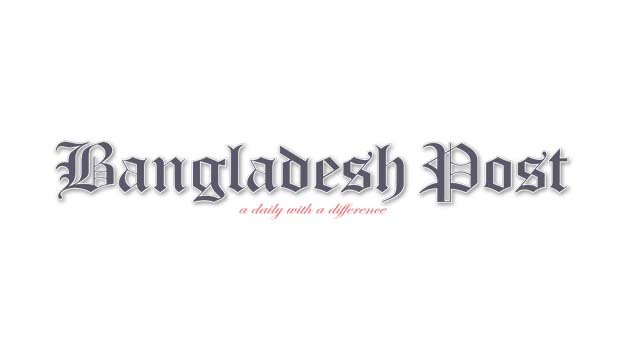 The risk of people living in the hills in Cox's Bazar is increasing due to possible landslides. About 3 lakh people are living in risky conditions in different hills of Cox's Bazar district. Houses that are being built on the hill and at the foot of the hill are at most risky position.
Landslides are increasing during every monsoon due to various reasons including cutting down hills and building houses. Forests and the environment are under threat as almost all the houses were built in this area after cutting numerous trees.
There have been various types of environmental disasters due to that. However, the residents are not willing to leave the hill due to ignorance and financial issues. They often claim that they are living there on the other side of the possible landslide zone. The administration has not been able to remove people from the hills despite various efforts. So far, the Department of Environment has filed more than 145 cases.
Recently 3 people including 2 Rohingyas died in the landslide. In the last 10 years, 98 people including 8 army personnel have died in multiple landslides.
According to the investigation, about 3 lakh people living in Maheshkhali, Chakaria, Ramu, Ukhia, Teknaf, Sadao upazila and various hilly areas of the city are at grave danger. The people who lost their settlements due to river erosions in different places are mainly living in the hills. Knowing the risk of life, people still are living in the mountains. According to the environmental organizations working in Chattogram division, 3 lakh people are living in risky conditions in the hills of Cox's Bazar district. And these people are destroying mountains and forests during their tenancy.
Experts said that many people die in small and big landslides every year in Chattogram division.
Asked why people living with so much risk, Abul Hossain, a resident of Shait Mara area of Shaplapur in Maheshkhali said, "We are hardworking people. I don't have much money, so I live in the mountain."
Amir Hossain of Kalarma Chhara Office Para village said, "I will try to go somewhere else with 6 members of my family. I have no land. So I am living here knowing the risk."
Kalim Ullah, general secretary of the Bangladesh Environment Movement (BAPA) Cox's Bazar district, said, "Miking or warning people cannot prevent deaths caused by landslides. Illegal residents at the foot of the hill should be evacuated without any delay in the larger interest of Cox's Bazar. The administration has to keep an eye on the new hill so that no one can build illegal structures."
Maheshkhali Upazila Nirbahi Officer Mahfuzur Rahman said 12 people, including eight members of the same family, were tragically killed in landslides in 2008, 2008 and 2012. Even then, in the small Maheshkhali, Shaplapur, Kalarmarchhara and Hwanak Unions, about 40,000 people are living at the foot of the hill at risk of death. However, attempts are being made to remove them and find a permanent solution.
Cox's Bazar Deputy Commissioner Dr. Mamunur Rashid said that heavy rains could cause landslides, so people were urged to leave the hills. If they do not move voluntarily, alternative measures will be taken. Some proposals have been sent to the higher authorities to provide safe shelter to the hill dwellers.