Country
3,394 HSC candidates being vaccinated in Ishwardi
---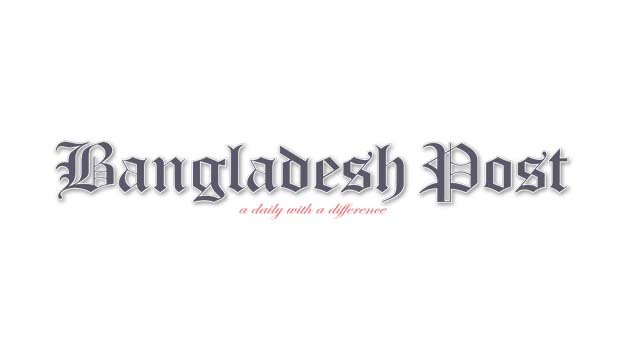 Corona vaccination has started for 3,394 HSC candidates of different colleges of Pabna's Ishwardi upazila. The vaccination was started at Ishwardi Upazila Health Complex on Saturday (November 20) and will continue till November 24.
According to the office of Ishwardi Upazila Secondary Education Officer, apart from the college, 3,394 students from 20 educational institutions of the upazila including madrasa, technical and vocational are taking part in the HSC examination this time.
Read more: RAB detains two fraudsters in Rajshahi
Upazila Secondary Education Officer Selim Akhter said that this year's HSC examination will start from December 2 due to Corona situation. The government has decided to vaccinate HSC candidates to prevent the spread of the virus.
As part of this, all the information of about 3,400 candidates has been submitted to the health department. On the basis of this information, health workers will administer vaccines to the students under the management of Ishwardi Upazila Health Complex.
Upazila Health and Family Planning Officer Dr FA Asma Khan said that based on the information sent by the office of the Upazila Secondary Education Officer, Pfizer vaccination has been started for HSC candidates under special management from Saturday. 3,594 candidates will be vaccinated in five days with 700 candidates every day.