National
221 freedom fighters receive PM's Eid gift in Ctg
---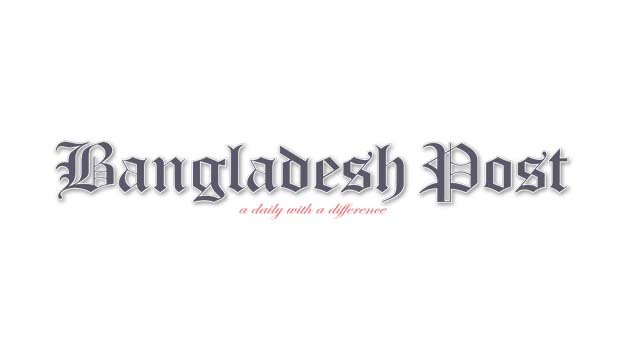 The Prime Minister's Eid gift items have been given to 221 heroic freedom fighters under the Chittagong Metropolitan Unit Command of Bangladesh Muktijoddha Sangsad in the situation arising due to Kovid-19 virus.
Additional Deputy Commissioner (Overall) SM Zakaria distributed the gift items at the Muktijoddha Sangsad office in the city as the chief guest on Monday under the direction of Deputy Commissioner Mohammad Mominur Rahman.
Each packet of Eid gift items included 10 kg of rice, 1 kg of sugar, 2 liters of soybean oil, 5 packets of semai, 1 pics lungi.
Bangladesh Muktijoddha Sangsad Chittagong City Unit Commander Mozaffar Ahmed presided over the function. NDC and Executive Magistrate of the district administration Md Masud Rana, Executive Magistrate Ali Hasan and Musa Nasser Chowdhury were special guests at the distribution of gifts.
Sadhan Chandra Biswas, Assistant Commander of Nagar Muktijoddha Sangsad, Kazi Nurul Abshar, one of the witnesses of the International Criminal Tribunal, Md. SarwarAlam Chowdhury Moni, Member of MuktijoddhaSangsadSontan Command Central Committee and Kazi Muhammad Rajish Imran, Member Secretary of Nagar Muktijoddha Sangsad spoke.
All the Thana Commanders, Deputy Commanders, Assistant Commanders, children of Bir Muktijoddha and Bir Muktijoddha under Nagar Muktijoddha Sangsad were present on the occasion.
The chief guest said that in response to the call of Father of the Nation Bangabandhu Sheikh Mujibur Rahman, the heroic freedom fighters have liberated this country by taking part in the great liberation war. Under the leadership of Hon'ble Prime Minister Sheikh Hasina, the worthy daughter of Bangabandhu, Bangladesh is now a role model of development in the world.
Everyone must come forward in the battle to build a developed and prosperous Bangladesh of Bangabandhu's dream by 2041.
He said that in order to be protected from the corona virus, one has to wear a mask as well as follow the rules of health. Public gatherings should be avoided. One should maintain a distance of at least 3 feet from another person when leaving the house in case of emergency.