National
200 dental students' career uncertain
Shah Makhdum Medical College demand approval of BMDA
---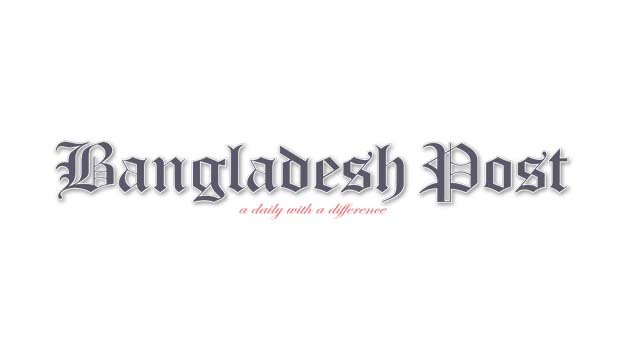 Regional Correspondent, Rajsahi
Academic career of some 200 students of Shah Makhdum Medical College has turned uncertain following admission of those students at the college without approval from Bangladesh Medical and Dental Council. Though students of the college have completed their MBBS course, they are failing to practice their internship.
The students and their guardians organised a protest meeting at Rail gate areas of Rajshai city on Saturday noon. On Sunday, the students arranged a demonstration and class abstention programme at the campus. Students of the college complained, though the college authorities have been admitting students in MBBS courses for last seven years, the institution has not procured the BMDA approval yet.
Agitated students informed, during last March, four students of the first batch of the college have completed their MBBS courses but those students were not allowed to complete their intern course due to non approval of BMDA of the college for last one year.
As a result, they are also getting no permission to practice as doctors. Those four students have been identified as Mamunur Rashid, Ruma Khatun, Ali Zinnah and Mou Khatun.
According to sources, so far nearly 200 students have been admitted in seven batches in MBBS courses of the college of which 25 each students were admitted in the first, second the fourth batches, and later, approval for admission of 50 students was given in each batches. So, so far 200 students were studying at the college with an uncertain future.
Mamunur Rashid informed, facing various problems, he completed his MBBS course in March 12 last year but failing to attend the internship course. He said, he repeatedly visited to the Managing Director and the Principal (in charge) of the college and wanted to know about his future but they failed to give him any answer properly. Monirul Islam Swadhin, Managing Director of the college managing committee informed, application has been submitted to for BMDA approval.
The BMDA officials have also inspected the college and asked to fulfill several terms and conditions. The college authorities were trying to fulfil those requirement and, he hoped, the college will get the approval of BMDA very soon. It is learnt, there was allegations of admitting students at this college without following any rule in 2014. Even in 2015-2016 the college admitted 50 students without any approval and the authorities of RU suspended the examinations of those students. The college was then affiliated to RU.