Country
2 villages in Panchagarh freed from water-logging
---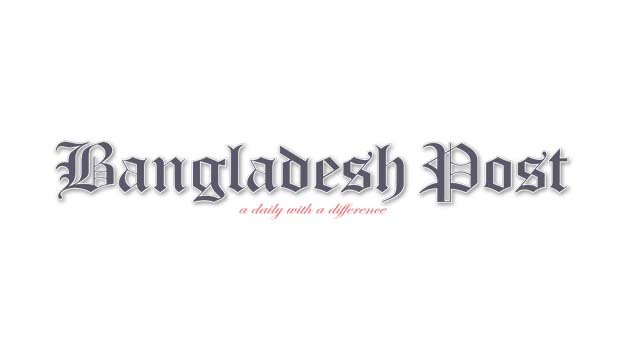 Tentulia Upazila Nirbahi Officer Sohag Chandra Saha has temporarily solved waterlogging issue from the houses and agricultural lands of about 5,000 people in Dafadar Para and Magurmari villages of Tentulia Upazila in Panchagarh. On Tuesday afternoon, based on the complaint of UP Chairman Saleman Ali, Tentulia UNO visited the privately constructed culvert by Village Agrotech Ltd, located in Dafadar Para village with the local chairman. He inspected the constructed culvert and instructed to break the culvert to normalize the movement of water in his presence. Within two hours, the water level returned to normal and hundreds of acres of cropland which were submerged, started to become free of water.
According to local sources, the people of the area used to be trapped in the rainy season for about five years. The reason was thought to be Village Agrotech Ltd.'s own culvert. The villagers complained that the rainwater flowed from the north to the south but this company obstructed the normal flow of water by constructing several small culverts in front of the road bridge near the main gate of Agrotech Ltd. As a result, the people in the area suffered during every monsoon season.
After visiting the spot, it was seen that water level has risen in more than a hundred houses in two villages. The village roads are filled with water. Thousands of people are under house arrest. Croplands have been submerged. Ordinary farmers have suffered huge losses due to drowning including early paddy seeds and seedlings.
Union Parishad Chairman Saleman Ali said that when he saw thousands of people in Magurmari and Dafdarpara areas holding water, he informed UNO. He hopes that UNO will come up with a lasting solution.
In this regard, Upazila Nirbahi Officer (UNO) Sohag Chandra Saha said that the normal flow of water has been disrupted due to some installations of Village Agrotech Limited located in the area. A bridge area of the company obstructing the flow of water has been demolished in the public interest, now the flow of water is running normally. He said he would move towards a lasting solution in the future by discussing with the company and the locals. He further said that he has given special instructions to the UP chairs to ensure that the culverts in the upazila unions are free of soil and the flow of water is not blocked.