Country
2 LGED bridges in Shailkupa become death traps
---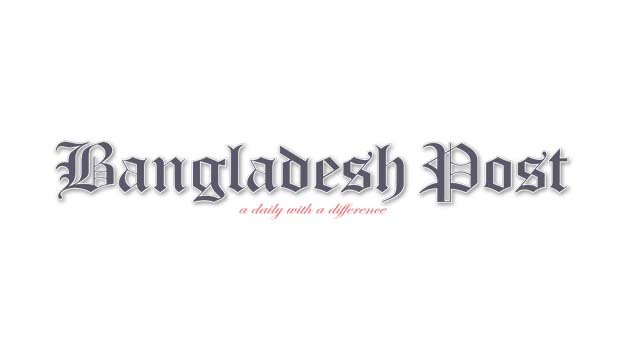 When the roads and other communications of the country was growing with competition during the reign of the Prime Minster Sheikh Hasina, the people of rural villages in Jhenaidah are stuck with two damaged bridges on Shailkupa-Hatfazilpur road. Local Government Engineering Department (LGED) constructed the bridges on the road.
However, the bridges are the only way and means for road communication for the people of Shailkupa, neighboring Sripur and Magura Sadar uapzila people. One of the bridges, located at Gobindapur, about four kilometres from Shailkupa upazila headquarters might be collapsed leaving heavy casualty any moment, apprehended the local people.
A number of people of Gobindapur and Royerah in Shailkupa said huge size cracks develop o the middle of the bridge frequently.
As a result the passenger buses, trucks, three wheelers and other transports cross the bridge with the risk of life and property. Common people including school, college and university students are compelled to cross the bridge ignoring the risk.
Madanpur and Nityanandapur villages people when contacted said the narrow bridge at Madanpur was constructed a few years back, while a hole was developed on the middle portion due to use of below standard construction materials.
It has been hampering smooth traffic movement for the transports and common people also.
W hen contacted Rawshan Habib, upazila engineer (UE) of the LGED at Shailkupa in Jhenaidah said they had sent a proposal to construct a new bridge when the existing dilapidated bridge was unfit for traffic and other purposes movement. But he could not understand why the construction work including tender process was not started in past years.
Upazila engineer informed they had also sent a proposal to repair the damaged position of the bridge at Madanpur village when a big hole was developed there.
But he was not in a position why the authority did not take necessary measures to repair the same.