Country
2 detained for acting as proxies in RU admission test
---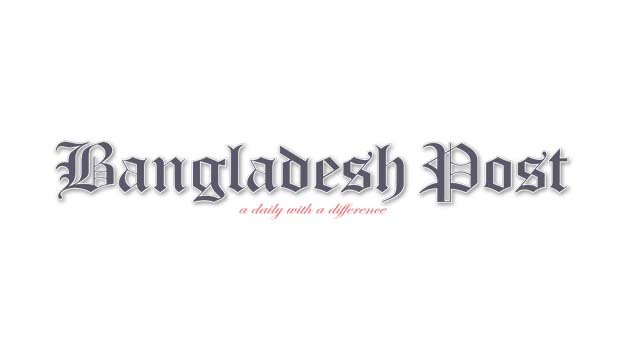 Two men including one student of Rajshahi University, were detained for participating proxy in the Rajshahi University (RU) as entry test on behalf of candidates.
They were detained suspiciously during the test of the first shift of 'A' unit on Tuesday morning. When they were interrogated in the university proctor's office, they admitted that they had participated the proxy.
One of the arrested persons is Hossain from Kushtia's Islami University Thana. He participated proxy on behalf of candidate Zahid Hasan Siam of Roll 21602 in Room No. 424 of Sir Jagadish Chandra Bose Academic Building of the University.
Shopon Hossain, who was also detained , is a student of Public Administration department of Rajshahi University, hailing from Naogaon. He participated in the examination on behalf of candidate Tanveer Ahmed of Roll-24096 in Room No. 135 of Agricultural Faculty Building.
Prof Pradip Kumar Panday, administrator of University Public Relations Office said, 'We have detained two suspects. After preliminary interrogation, they confessed their guilt.