Country
2 decades of Chittagong Hill Tracts Peace Accord observed
---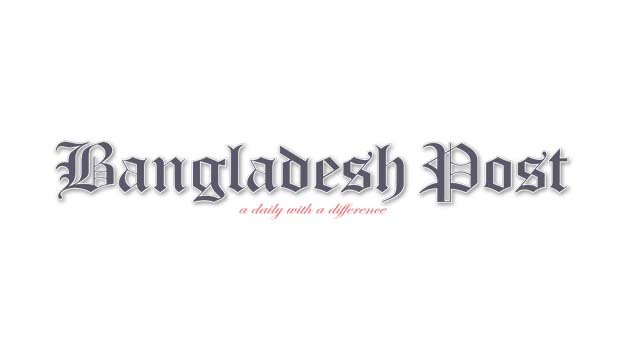 The government has celebrated the 24th anniversary of the Chittagong Hill Tracts Peace Accord through various programs including free medical camps, football matches, discussion meetings, joyous rallies and cultural programmes.
On the occasion of the 24th anniversary of the Chittagong Hill Tracts Peace Accord, a rally led by Bandarban Hill District Council Chairman Kya Swe Hla started from the Bandarban District Administrator's Office at 9 am. The two-day completion of the Hill Tracts Agreement was inaugurated.
69th Infantry Brigade Commander Ziaul Haque presided over the discussion as the chief guest. He said that priority has been given to the quotas and jobs for the employment and admission of minorities in various departments and educational institutions. He also said that the Chittagong Hill Tracts Development Board Act 2014 has been passed in the great parliament by repealing the 1976 CHT Development Board Ordinance.
He further said that the present Awami League government, led by the signing of the Chittagong Hill Tracts Peace Accord, has implemented 46 sections out of 72 sections of the Hill Tracts Agreement, 15 sections have been partially implemented and 9 sections are in process of implementation.
Other speakers included Mozammel Haque Bahadur, Additional Superintendent of Police Reza Sarwar, Additional Deputy Commissioner Lutfur Rahman, Civil Surgeon Angsui Pru Marma, Regional Council Member Shafiqur Rahman,Zone Commander Akhter Us Samad Rafi and others also attended the programme. On the other hand, the Chittagong Hill Tracts Jana Sanghati Samiti, which signed the agreement, has no programme in Bandarban district, officials said.