National
15 smugglers surrender in Satkhira to return to normal life
---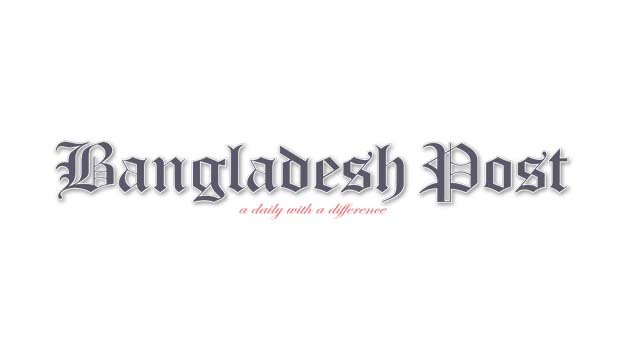 At total of 15 smugglers of Gobindakati village of Jhaodanga union under Satkhira Sadar upazila surrendered to the police in a pledge to quit smuggling and return to normal life at Sadar Police Station premises on Saturday. They have been smuggling Bangladeshi goods to India and Indian goods to Bangladesh since involvement in smuggling for a long time. With one or more syndicates, they engaged in smuggling.
They said they would choose a different job from now on instead of smuggling. Officer-in-Charge (OC) of the Sadar Police Station Mostafizur Rahman said they came to the Police Station to surrender. They were welcomed with flowers. At this time, they made a written pledge. He added that the cases against them would be settled quickly.
The people who surrendered are Jamal Hossain, Monirul Islam Moni, Md. Alauddin, Faruk Hossain, Bablur Rahman, Ali Hossain, Shahid Hossain, Kamruzzaman Rana, Mofizul Islam, Ziarul Islam, Mizanur,Tikka, Shahin, Aziz and Azizar Rahman.