National
13 fishermen held for breaching sanctuary area
---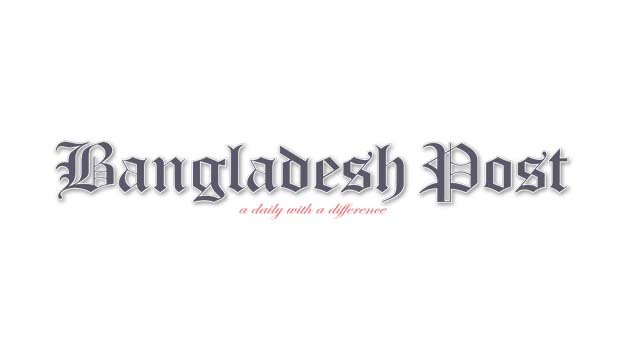 The Forest Department detained 13 fishermen along with trawlers, for entering the Behala Sanctuary canal area under compartment No. 54 in western Sundarbans Satkhira Range during an operation on early Sunday.
The operation was led by Satkhira Forest Department Assistant Range Officer MA Hasan. During the operation, the expedition team seized 3 trawlers, nets, 30 kg of fish worth Tk 4 lakh and other ancillary goods used by the fishermen.
The detainees are identified as fishermen Ruhul Amin Bapna of Baga village ubder Kachua police station in Bagerhat, Mehedi Hasan, Gaos Hawlader, Ruhul Amin Molla, Ali Akbar Mollah, Tanjim Bepari, Mizanur Mollah, Rabiul Hossain, Zakir Hossain, Rabiul Sheikh, Nur Ali Bepari, Delwar Mollah and Shukur of Madartala village under the same police station.
Assistant Range Officer MA Hasan said, the operation was carried out immediately after finding out about the fishermen fishing in the sanctuary area.
Three trawlers, nets and fish were seized from the spot. A case has been filed under the Forest Act over the incident. The detained fishermen have been sent to jail through the court.