Country
13 arrested over attack on RAB in Mirsarai
---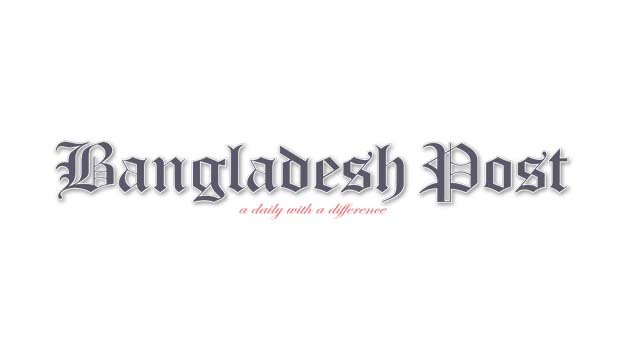 Thirteen people have been arrested in connection with an attack on plain-clothed RAB members in Mirsarai. RAB is filing 3 cases in Zorarganj police station.
RAB-7 Commander Lieutenant Colonel MA Yusuf said 13 people involved in the attack on RAB members were arrested last Thursday from different areas of Chagalnaiya and Mirsarai in Feni. A case will be filed at the police station.
The arrested are: Saidur Rahman (33), Anwar Hossain (45), SM Shafayet Hossain (38), Mofizul Islam (36), Shahidul Islam (25), Shoaib Uddin (29), Md. Saidul Islam (30), Nahid. Uddin (30), Md. Abu Saeed (28), Nasir Uddin (38), Md. Main Uddin, Hossain (33), Fahad (26).
According to RAB sources, drug dealers shouted 'robber, robber' when a team of RAB in white clothes went to collect information in Bariarhat Municipality at around 7 pm on Wednesday. At that time, local people took part in the attack. Three people including two members of RAB-7 were seriously injured.
Some of their private belongings were vandalized during this time. The two injured RAB members were airlifted to the Combined Military Hospital in Dhaka that night. During the attack, Saidur snatched a weapon from a RAB member. He was later arrested. Based on the information provided by him, the snatched weapon was recovered from Shafayet. Besides, 2,000 yaba, 52 bottles of Phensidyl and 1 kg of cannabis were recovered from the arrested persons.
Meanwhile, panic has been prevailing in the area since the incident. Police and RAB patrols have increased. Traders have closed many shops for fear of arrest.
Officer-in-charge of Jorarganj Police Station Md. Nur Hossain said, "Preparations are underway to file a case on behalf of RAB in this incident." Thirteen people involved in the attack have been arrested. Police have been deployed in Bariarhat municipality.