National, Back Page
Work for expatriates' welfare
President asks envoy to Libya
---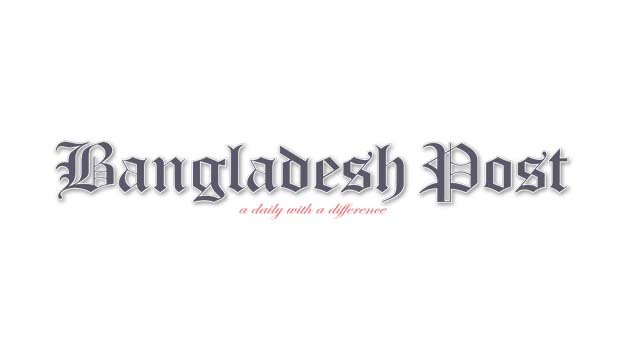 President Mohammed Shahabuddin on Sunday asked the Bangladesh ambassador to Libya to work for the welfare of Bangladeshi expatriates there.
The President came up with the directive as envoy to Libya, Major General AbulHasnat Muhammad Khairul Bashar paid a courtesy call on him at Bangabhaban here, president's press secretary MdJoynal Abedin told BSS after the meeting.
The Head of the State asked the envoy to highlight various potential sectors, including trade and
investment, of Bangladesh where the Libyan investors can invest.
Noting that Libya is a potential destination of Bangladeshi manpower, the President said the ambassador can work to explore manpower export opportunities in Libya.
He stressed on the importance of exchange of visit at public and private levels between the two countries to strengthen the mutual relations between the two countries.
Secretaries concerned to the President were present on the occasion.