City
Woman who burnt certificates on Facebook live gets job
---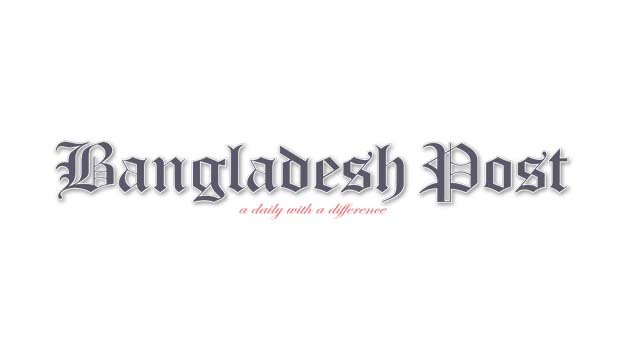 A woman who set her educational certificates on fire during a live stream on Facebook after getting frustrated over her employment, gets job at the Information and Communication Technology (ICT) Division.
State Minister for ICT Zunaid Ahmed Palak handed over the job appointment letter to her on Monday.
Mukta Sultana obtained her MA degree from Eden College in 2019. On May 23 this year, she burned all her certificates out of anger and frustration after not managing to secure a job. The unprecedented incident caught the State Minister Zunaid Ahmed Palak's attention.
Recognizing the significance of the matter, Zunaid Ahmed Palak invited Mukta Sutana to his office. Following discussion, the state minister on behalf of the prime minister, presented Mukta Sultana with a job appointment letter.
The woman has been appointed as the content development and social communication officer in the Establishment of Secured Email for Government and Digital Literacy Center Project under the ICT Division. She will receive a monthly salary of Tk. 35,000.
In response to her recent job appointment, Mukta Sultana expressed her gratitude towards ICT State Minister Zunaid Ahmed Palak. "The state minister arranging a job opportunity for me on his own initiative is truly remarkable," she said.
In this regard, State Minister Palak said, "The ICT Division is providing various support including training to the talented youth of the country, so that they are not discouraged and can move forward with confidence."