Country
Twenty gold bars seized in Benapole
---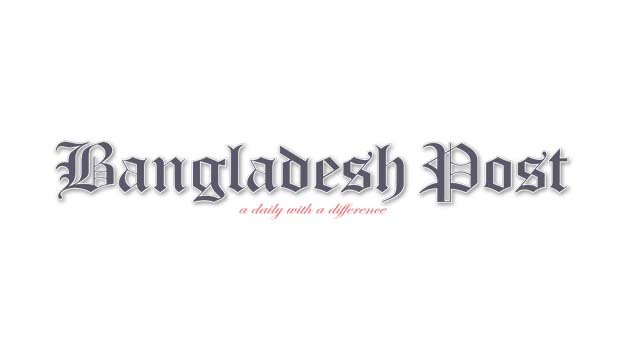 Customs Intelligent recovered 20 gold bars from three passengers while were smuggling to India through Benapole International Customs Check Post on Monday afternoon.
Officials said that its current market value is 1 crore 74 lakh taka.
The arrested are Md. Habib (35), son of Mosharof Hossain of Baneshwardi village of Nagarkanda police station of Faridpur district, Mohiuddin (36), son of Shahid Molla of Lohachura village, Muksedpur police station of Gopalganj and Roni Ahmed (44), son of Amjed Molla of the same area. Shaikh Arefin Zahedi, Deputy Director of Benapole Customs Intelligence said, three Bangladeshi passengers were arrested from Benapole Customs check post while they were going to India
Later, when we interrogated them, they admitted that they had illegal gold in their stomachs.
Later we seized twenty gold bars weighting 2 kg 320 grams from their possessions. The current market value is 1 crore 74 lakh taka.
A case was filed in Benapole Port Police Station. Arefin Zahedi said that the gold is being deposited in the government treasury.