National
Training on street food vendors stressed
---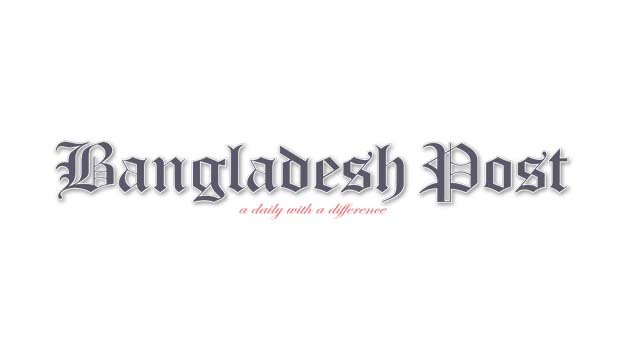 Experts on public health and officials of the Bangladesh Food Safety Authority at a training programme have stressed the need for creating awareness among the street food vendors. They also stressed on monitoring safe and healthy food sale.
They made the call at a training programme on 'Safe and Healthy Food Sales' at the office of Ward No. 5 Councilor of Dhaka North City Corporation (DNCC) on Wednesday (September 15).
A number of street food vendors, who sell their food items on Bhasani Road in the capital, took part in the training. They vowed to sell food in a healthy way. At the end of the training session, all the participants were given masks and baskets for throwing dirt.
DNCC, Food and Agriculture Organization (FAO) of the United Nations and Work for a Better Bangladesh (WBB) Trust jointly arranged the event as part of the FAO's three-month pilot project 'Dhaka Food System' for the street food vendors.
Ziaur Rahman, senior project officer of the Work Trust, moderated the training session, while Naima Akter, project officer of the organisaiton, provided training for the street food vendors. Prof Dr Abdul Alim, a member of the Bangladesh Food Safety Authority, attended the programme as an expert, while Joynal Abedin, national project coordinator of FAO, also spoke on the occasion.
In his speech, Dr Abdul Alim highlighted the need to prepare the food in a safe and healthy way, saying that people would get sick if food is contaminated and they would not want to buy food from the street food vendors. "For this reason, your business will be affected. You (vendors) have a lot of responsibilities despite you have small business. So you have to keep your business area clean, cook at the right temperature, store food below 5 degrees Celsius and keep all the cooking utensils clean," he told the street food vendors.
Joynal Abedin said, "We are working to bring the street food vendors under management. As there is no database of the vendors, we are not able to bring them under training. We are working with the DNCC to bring the vendors under license system. This will allow them to be trained to prepare food in a safe and healthy way."
A database of 100 food vendors of Bhasani Road under Ward No. 5 of Dhaka North City Corporation has been prepared and they have been brought under training on hygiene and hygiene of food.
Naima Akter highlighted the need to prevent food-borne infections among the street food vendors and the consumers.
The speakers said that many people buy delicacies from the street food vendors as hobby, while many others rely on the vendors for their daily market. However, food risk is created for the city dwellers due to unhealthy food sales. As a result, only in Dhaka city a significant number of people are admitted to the hospital every day suffering from diarrhea and other diseases.
EHJ/