Sports, Cricket
Tigers out to level ODI series against England
---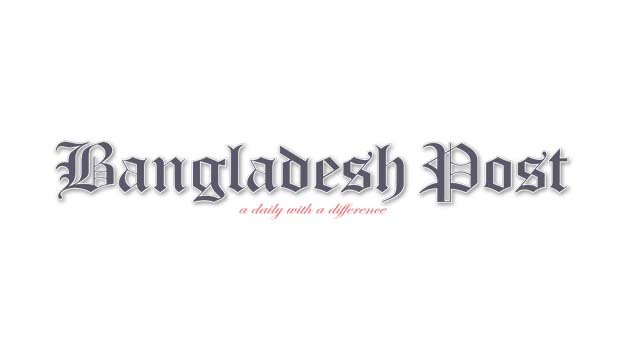 Bangladesh vowed to make a strong comeback in the three-match ODI series as their unbeaten home record in bilateral ODI series came under severe threat following a three-wicket defeat to England in the first match.
The second match, which will also be held at the Sher-e-Bangla National Cricket Stadium on Friday, is their chance to level the series before heading towards Chattogram for the series-deciding match. The match starts at 12 pm.
Things look gloomy for the Tigers whose last series defeat came at the same opponent back in 2016. Since then they won seven successive ODI series at home.
The defeat to England in Mirpur, which has been their fortress since 2015, is a serious blow. Knowing that Chattogram would provide a flat deck, which would play to England's strength, it was important to seal the deal, winning the first two matches. But now even if they level the series, there will be a serious concern about whether they could maintain the series-win streak at home.
In fact, Bangladesh's history to win a series after losing first match is not encouraging.
The last time Bangladesh won a bilateral ODI series after losing the first match was nearly eight years ago, against South Africa.
England, however, have been superb in their approach in the first game. In a pitch where teams like India, and Sri Lanka struggle, England played in a different way. Obviously, Dawid Malan's experience playing in Dhaka League and BPL for six years in a row helped but England bowlers also did their part nicely.
They never let Bangladesh build a partnership, unlike the other opponents. And they reaped the rewards by bowling the hosts out for just 209 when at least 230 is a winning score in Mirpur. Malan then drove the side to victory, acing the tense chase with 114 not out.
"Proud of the bowlers the way they bowled but we have to credit one man, Malan," Bangladesh captain Tamim Iqbal said.
And ChandikaHathurusingha's second stint as Bangladesh's coach started with a defeat.
"I thought the position we were in, we should have scored at least 30-35 more. It was a good wicket for spinners," Tamim added.
"We started well and lost three back-to-back wickets. This wicket 250 is gettable. We were going like that. The bowling unit bowled well, fielded well and fought extremely well. Have to give it to Malan"
England now won 18 and lost four against Bangladesh in 22 encounters. But they definitely would like to do what no other teams could do barring them since 2015-a series victory against Bangladesh. If they win tomorrow's match, they will be the only team to beat Bangladesh at home ODI series twice since 2015.
"We are delighted to win. Spoke a lot about conditions before the match. These are tough conditions. Malan's innings is an example for us on how to play on these wickets," England captain Jos Buttler said.
"There was plenty on the wicket for both spinners and pacers. We gave away too many extras and didn't hit the lengths early. But dragged them back. There are plenty of areas to work on and improve. It's about small partnerships on wickets like these."