Business
Strict monitoring of fertiliser prices stressed
---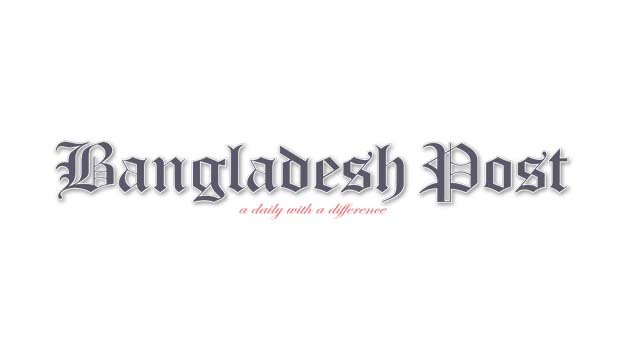 The authorities concerned have directed the field level officials to keep a close watch on the farmers to ensure adequate supply of fertilizers and to ensure that the fertilizers are not sold at a higher price than the price fixed by the government.
Agriculture Minister Dr. Md. Abdur Razzque said this while addressing a meeting to review the progress of implementation of the Annual Development Program (ADP) at the conference room of the agriculture ministry at the secretariat in the capital on afternoon.
The minister said, "The country has adequate stocks of fertilizer. At present the price of fertilizer in the world market has tripled but the government will not increase the price of fertilizer at this moment. Field level officials need to be very careful so that no one in the country takes the opportunity to create an artificial crisis on the pretext that the price of fertilizer has gone up in the world market."
The Minister also called upon the project managers to implement the projects in a timely manner while maintaining quality.
The meeting was informed that the number of projects under implementation of the Ministry of Agriculture in the current fiscal year 2021-22
is 70.
The total allocation is Tk 2,917 crore. Implementation progress has been 16.28 percent till October 2021. At this time the national average progress has been 12.50 percent.
The meeting was conducted by the Additional Secretary of the Ministry of Agriculture and the Secretary in charge of routine Md. Abdur Rauf. Project directors including senior officials of the ministry and heads of agencies were present at the time.