City
Stress on replantation to save environment
---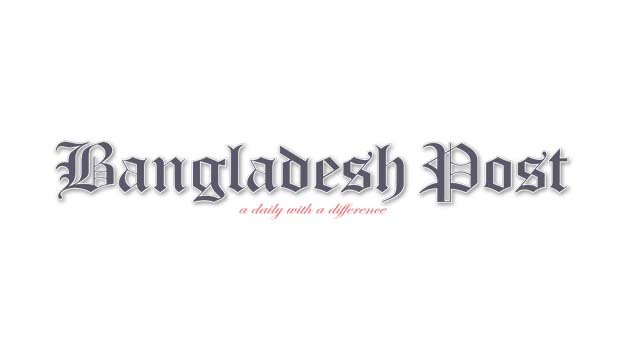 Conservation, recycling and replantation are key to protecting the environment, said Nahim Razzaq, the Ministry of Foreign Affairs and Convenor of Climate Parliament Bangladesh.
Speaking as the chief guest at a breakthrough idea contest event titled 'Envoframe' held at North South University (NSU) in the capital on Monday.
He said that environmental pollution and climate change affect our lives differently.
"We often don't realize it but there is no way to avoid its impact. That is why our behavior and mentality should be based on environmentally friendly solutions. The impact of climate change should be kept in mind. Climate change is a big challenge for the present and future generations and there is a need for young leadership in this regard," he mentioned.
Finally, he commented that everyone has a responsibility to contribute from their place.
The event was hosted by the NSU Earth Club and sponsored by EnvoLead, aiming at raising awareness and advocacy around the United Nations' Sustainable Development Goals (SDGs) by leveraging the impact of visual storytelling.
NSU Pro-VC Professor M Ismail Hossain, who chaired the session, also emphasized collective efforts in protecting the environment, saying that these endeavors will play a crucial role in this regard.
Bangladesh Jute Mill's Corporation Adviser and inventor of the Sonali Bag Mubarak Ahmad Khan, agronomist and environmentalist Kamrun Nahar, a professor at the Department of Environmental Science and Management of NSU, and Gour Gobinda Goswami, a professor at the Department of Economics, attended the event as special guests.
At the event, compelling narratives, novel solutions, and evidence of positive impact to bolster support for the SDGs were submitted by participating teams in a competition. Md Abdul Quayyum, head of communications at UNDP Bangladesh; Md Mahfuzur Rahnman Mishu; special correspondent at Jamuna Television, and eminent photographer Abir Abdullah were among the judges.
'Team Mitra' won the first prize in the event with an extraordinary solution idea. Also, 'Team Plastiit' and 'Team Eternal' secured the 1st runner-up and 2nd runner-up positions respectively.
A total of 37 teams from different universities submitted ideas to the contest and five teams selected in the final round presented their solution ideas. 1st place winner Tk 50,000, 1st runner-up Tk 30,000 and 2nd runner-up awarded Tk 20,000 as prize.