Sports, Cricket
Sodhi impressed with Bangladesh gesture
---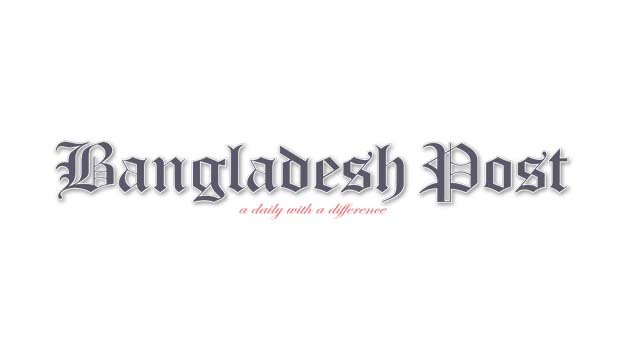 New Zealand leg-spinner Ish Sodhi who was instrumental in New Zealand's 86-run win over Bangladesh in the second ODI was impressed with the hosts' gesture as they called him back despite, he was out at the non-striker.
The dismissal, considered as Mankad, which many people believe, doesn't go with the spirit of cricket but it is within the law of cricket as the MCC, the guardians of the law of cricket, endorsed it as legitimate.
Sodhi who eventually scored 35, after being reprieved on 17, helped the side propel past 254 before being all out and then took career-best 6-29 to bundle Bangladesh out for 168 in 41.1 overs.
"We are competitive people. You are competing to win games for your country so it can get a bit heated. I think I was out by such a small fraction; it caught me off guard. I come from a bit of an old cloth when you give the batter a warning. I understand it is not the rules at the moment. I think it was a great gesture by Bangladesh. They handled it really, really well. I was fortunate that they were able to call me back. I'd like to think I'd do the same thing if I was the bowler," Sodhi said here today after the match.
"I am not a very good batter. It was a nice gesture. I would do the same thing as a bowler. I have played under some great captains for New Zealand in the past few years. I think they would have done the same thing. I think Litton Das was exception in the way he handled it.
I hugged the bowler and gave Litton a bit of a handshake. We all respect the game of cricket very highly and really endevour to keep the spirit intact," he added.
He went on to saying: "It is better with getting as many runs as possible. I probably wouldn't throw a Mandak out there. I understand that it is part of the rules of the game now. You've seen it all over the world. It is a bit of a controversial issue. They could have easily let me walk off. They showed huge sportsmanship out there today. We are fortunate to be in the winning side but it is important to keep the spirit of the game alive, especially when we are playing such competitive cricket to win games for our country."