All Section, Education & Culture
Session on cyber crime and digital evidence at AIUB
---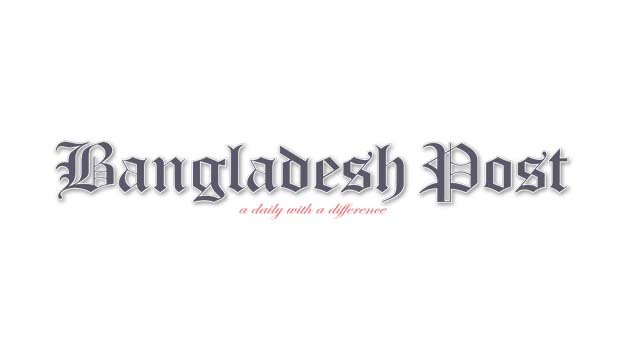 Department of Law, American International University-Bangladesh and Strengthening Rule of Law Programme of National Center for State Courts (NCSC) jointly organised a seminar titled "Sharing Session on Cybercrime and Digital Evidence" on Monday at the Multipurpose Hall of the university
The session was supported by the US Department of State and implemented by NCSC.
The programme was inaugurated by the opening remarks from NCSC Programme Associate Evan Frauhiger and the welcome speech was delivered by AIUB Department of Law Advisor Professor Dr Taslima Mansoor.
The Keynote speech was presented by Daniel Suter, an expert on Cyber Security, Money Laundering and Digital Evidence where he presented and critically analysed the admissibility of digital evidence under the Digital Security Act, 2018 and the Evidence Act, 1872 of Bangladesh. The question answering session was conducted by AIUB Lecturer of Law Abu Taher.
Students and faculty members of the Department of Law were the main participants of the session. Finally, the session ended with the closing remarks and vote of thanks from Faculty of Arts and Social Sciences Professor and Dean Dr Tazul Islam.
Department of Law gratefully acknowledges the generous support of AIUB management for making the programme a success.