City
President asks police to be more people-friendly
---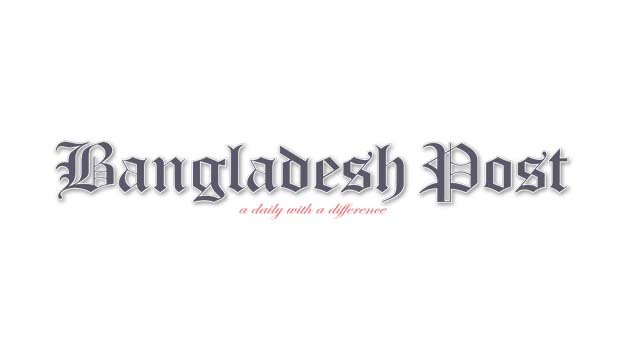 President Mohammed Shahabuddin today asked all members of the Bangladesh Police to be more people-friendly in every activity.
"Police members should take care so that their works become more people-friendly," the President told Inspector General of Police (IGP) Chowdhury Abdullah Al Mamun when he paid a courtesy call on him at Bangabhaban here this noon.
Later, President's press secretary Md. Joynal Abedin told BSS about the meeting.
The President directed the police to act as a friend of the people.
He also suggested police members to submit the investigation report of any cases within the shortest possible time to settle various cases considering the public interest.
The Head of State said, "Cybercrime is now on the rise due to the blessing of information technology (IT) . . . Each police member should impart training in this connection to combat cybercrime."
President Shahabuddin lauded the role of police in fighting terrorism and militancy.
The President advised the Bangladesh Police to continue the activities sincerely in the days to come.
During the meeting, the IGP apprised the President of the overall development activities of Bangladesh Police.
President's Office Secretary Sampad Barua, Military Secretary Major General SM Salahuddin Islam, Press Secretary Md Joynal Abedin and Secretary (Attached) Md Wahidul Islam Khan were present there.