City
Participate in elections shunning movement
Razzaque urges BNP
---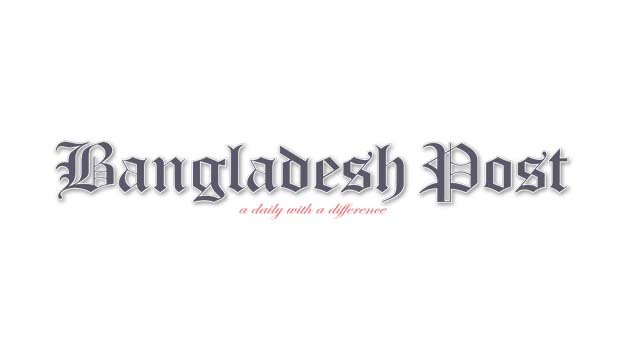 Urging the BNP leaders to participate in the next elections, Agriculture Minister Dr M Abdur Razzaque on Tuesday said BNP should participate in the upcoming elections instead of staging movement, to assess their popularity.
"People will definitely vote for the ruling Awami League in 2023 election considering the development activities of the present government... BNP is assessing public opinion not participating in the polls but holding rallies in the capital," he said.
The minister said this after participating in the triennial conference of Kashimpur thana Awami League at Kashimpur in Gazipur in the morning.
Dr Razzaque said: "People are with Prime Minister Sheikh Hasina and they will bring her to power again."
Mentioning that people will never forget the misrule of BNP, he said BNP, during its regime, had resorted to extreme corruption and plundering and reached the country at the verge of destruction through terrorism and militancy.
Consequently, the people did not vote for BNP in the election held in 2008, said Dr Razzaque.
Chaired by convener of the conference preparation committee Rezaul Karim, the conference also was attended, among others, by Gazipur district Awami League President and Liberation War Affairs Minister AKM Mozammel Huq, Bangladesh Awami League organizing secretary Mirza Azam, MP, Shamsunnahar Bhuiyan MP, Gazipur city Awami League President Azmat Ullah Khan and its acting general secretary Ataullah Mondol.