City
Pakistan supporters must be defeated thru ballot: Minister
---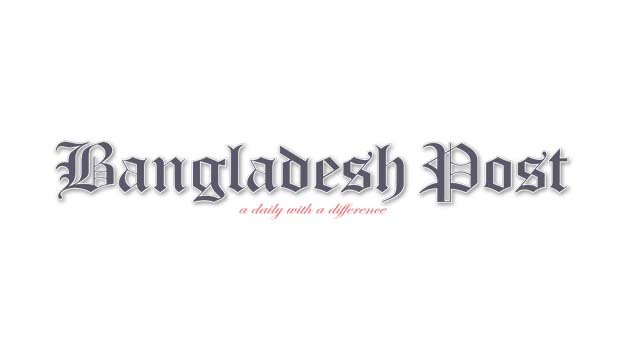 Liberation War Affairs Minister AKM Mozammel Haque said, the anti-independence forces have not yet forgotten the gloom of defeat. So they do not hesitate to praise Pakistan. Those who say that the Pakistan era was good, will have to ensure their political defeat in the next elections through the voting ballot.
He said these things in the speech of the chief guest at an exchange meeting with local brave freedom fighters in Raujan, Chittagong on Tuesday.
He said, "The anti-freedom evil forces are still engaged in anti-national conspiracy. Brave freedom fighters will unite and stop their conspiracy.
The minister said that the Awami League government has always worked and is working for the welfare of the brave freedom fighters. Others only looted when they were in power.
He said, 'The brave freedom fighters are now getting a minimum allowance of 20,000 taka. Apart from this, thirty thousand heroic residences are being constructed for the poor freedom fighters.
Stating that brave freedom fighters are getting medical care in hospitals for free, AKM Mozammel Haque said that all necessary medical, medicine and tests are being provided free of cost in district, upazila and other specialized hospitals of the country.
The minister also said, 'We are preserving the places where the war was fought during the liberation war. Slaughterhouses are also being preserved. Apart from this, if a freedom fighter dies, they will be given a grave with a similar design, so that even after 50 years, a grave can be understood as the grave of a brave freedom fighter.
He said, "It is our great misfortune that on August 15, 1975, the anti-independence Pakistan-loving fundamentalist sectarian forces killed Bangabandhu and his family, throwing a progressive nation into the darkness of backwardness. If Bangabandhu was alive, Bangladesh would have become a developed country long ago.
Rauzan upazila executive officer Abdus Samad Shikdar presided over the discussion meeting with Chairman of Parliamentary Standing Committee on Railway Ministry and Chittagong-6 Constituency Member of Parliament ABM Fazle Karim Chowdhury, Rauzan Upazila Parishad Chairman AKM Ehechanul Haider Chowdhury, Rauzan Awami League President Bir Muktijoddha Kazi Abdul Wohab, Raujan Municipality Mayor. Zamir Uddin Parvez and local brave freedom fighters were present.
Earlier, the Minister visited the Masterda Suryasen Memorial Library in Roujan and planted a tree paying tribute to the memory of Father of the Nation Bangabandhu Sheikh Mujibur Rahman at Upazila Parishad Dak Bungalow.