City
World Rivers Day today
NRCC claims number of rivers in Bangladesh is now 907
---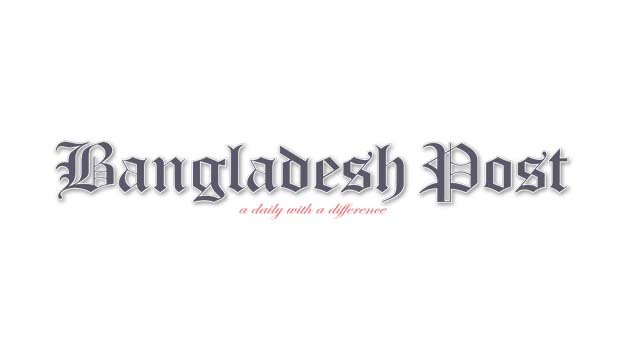 Like elsewhere in the world, the World Rivers Day-2023 will be observed in the country today (Sunday, September 24).
The day is celebrated on the fourth Sunday of September every year aiming to increase public awareness about rivers and to encourage conservation of the rivers.
This year the World Rivers Day is celebrated on September 24 with the theme 'Rights of Rivers'. The theme designates the rivers as the treasure of the world as the rivers provide water for living. Rivers not only are a great source of water for mankind, animal life and flora and fauna but also serve as a perfect mode of transportation.
Different environmental platforms have chalked out various programmes to observe the World Rivers Day-2023 in Bangladesh.
On the occasion, a discussion was held at Agargaon in the city on Saturday (September 23, 2023).
Speakers at the discussion said that encroachment, pollution and drying of rivers are the major threats to rivers. They called for protecting environment and ecology to save the rights of rivers.
The speakers also said that list of rivers in Bangladesh recently prepared by the National River Conservation Commission (NRCC) must be corrected as there are huge mistakes in the list and the process of identifying the river is not good.
According to the draft list of the NRCC, the number of rivers in Bangladesh is now 907. The NRCC published the list recently.
Bangladesh Environmental Lawyers Association (BELA) arranged the discussion on World Rivers Day with the support of USAID. Bangladesh Nagorik Andolan, Bangladesh River Foundation, River and Delta Research Centre (RDRC), Nodi Odhikar Mancha and some other organisations were co-organisers of the event.
Syeda Rizwana Hasan, chief executive of BELA; presided over the event, while Md Monir Hossain, chairman of Bangladesh River Foundation; delivered the welcome speech. Commodore Arif Ahmed Mostafa, chairman of Bangladesh Inland Water Transport Authority (BIWTA); attended the event as the chief guest, while Mohammad Azaz, chairman of River and Delta Research Centre (RDRC); and other environmentalists spoke on the occasion.