City
No alternative to NIS for peaceful country
---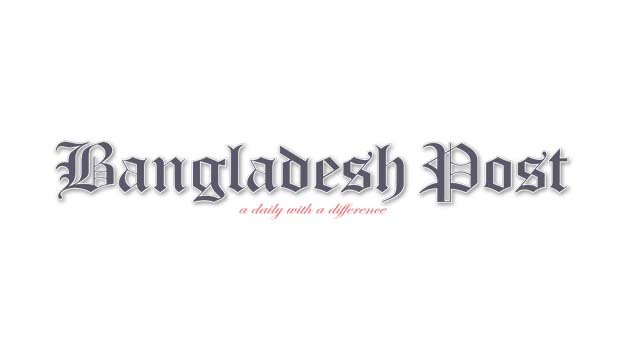 Md Nazrul Islam Khan, curator of the Father of the Nation Bangabandhu Sheikh Mujibur Rahman Memorial Museum; has said that there is no alternative to the National Integrity Strategy (NIS) for building a peaceful and corruption-free country.
Nazrul Islam Khan, also former secretary to the Ministry of Education, made the comment at a special seminar at Bangladesh University of Textiles-BUTEX in the capital on Saturday.
Professor Dr. Shah Alimuzzaman, vice-chancellor of BUTEX; delivered the welcomed speech at the event, while Professor Dr. Kamal Uddin Ahmed, former vice-chancellor of Sher-e-Bangla Agricultural University; attended the seminar as special guest.
In his speech, Nazrul Islam Khan called upon all to work together against corruption. The NIS can serve as a crucial tool in curbing corruption in the country, he said.
He further said that the NIS is a comprehensive set of goals, strategies and action plans to perform with transparency and effectiveness of state and non-state institutions in a sustained manner.